Shiver School was honored to have former Shiver students, who are members of the Cairo High School Stage Makers production of Beauty and the Beast, come read to our students on Thursday. We had the Beast (Ellis Hendrix), Luminaire (Payton Josey), Silly Girl (Aubrey Whigham), Silly Girl (Lilly Chaplin) and Chip (Kenzlea Candelaria). We encourage everyone to go see the CHS production the weekend of April 21 - 23, 2023. If these students are any indication of what the audience is in store for, the production is going to be amazing. Pictured are the Drama students, Mrs. Allen's 2nd grade class, Mrs. Hendrix's 3rd grade class learning to ROAR like the Beast, the cast with student Keaundria, Mrs. Hendrix with her son Ellis (Beast), Kenzlea (Chip) with her brother Eli who will also be in the opening number of the production, Lilly (Silly Girl) and her sister Reagan, Aubrey (Silly Girl) and her cousin Collins, and Payton (Luminaire) and his brother Alex.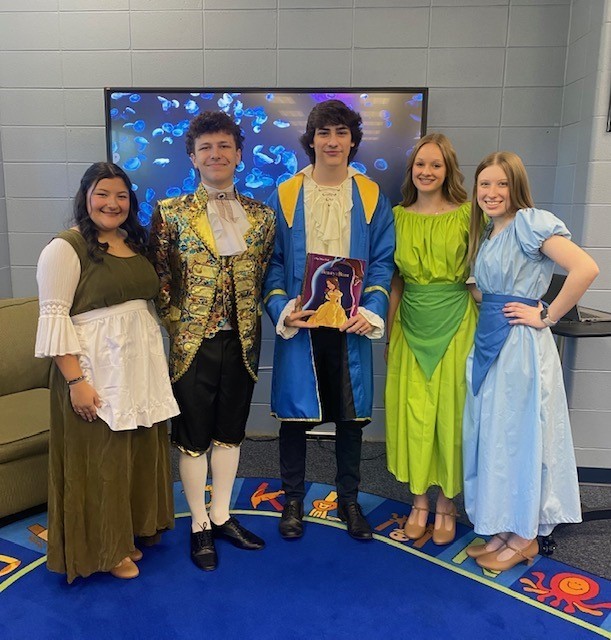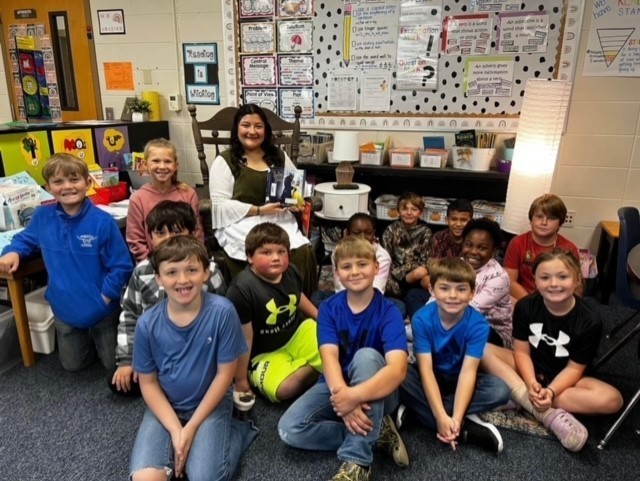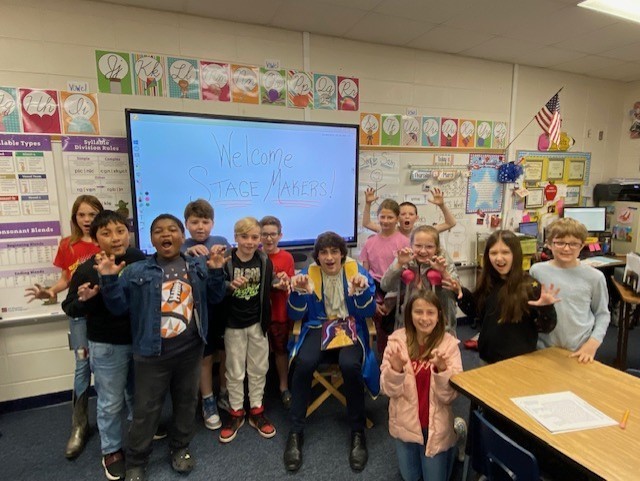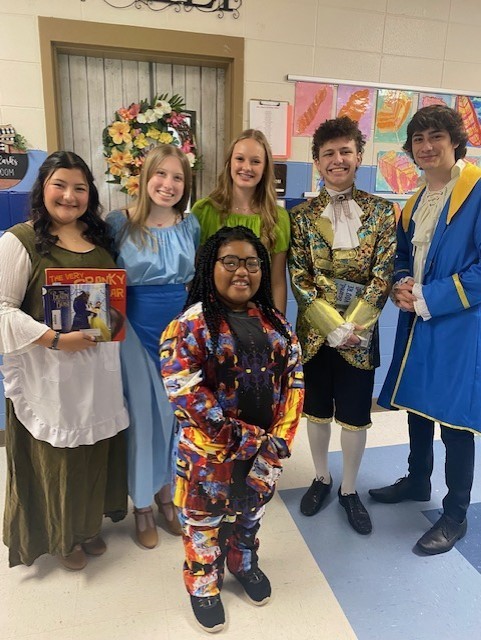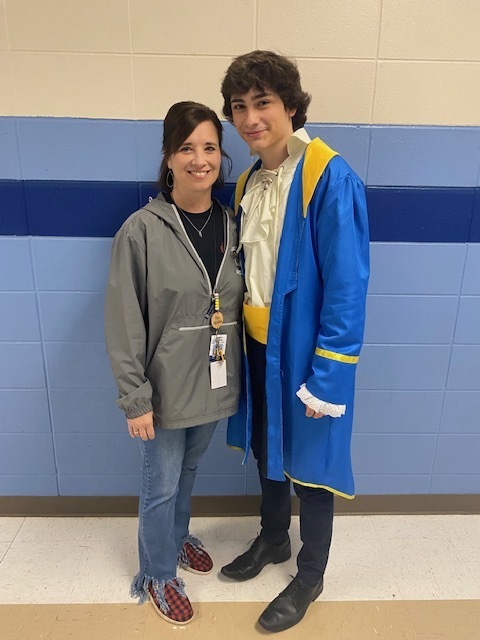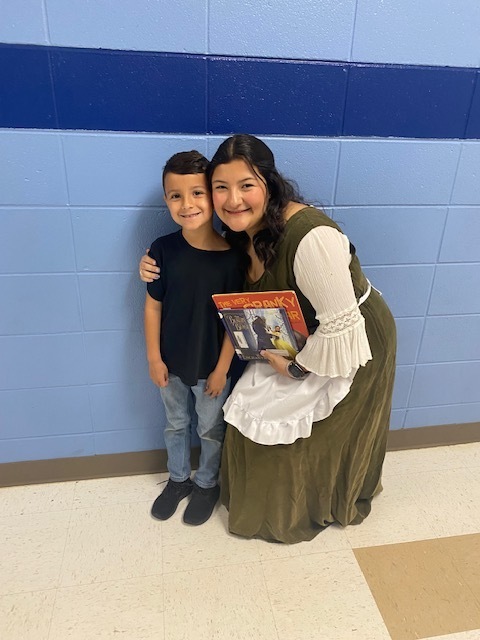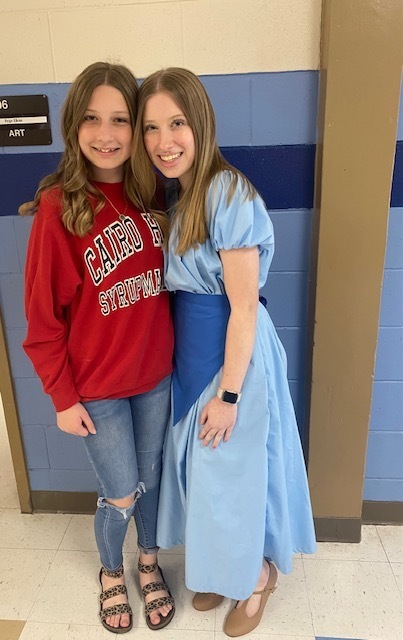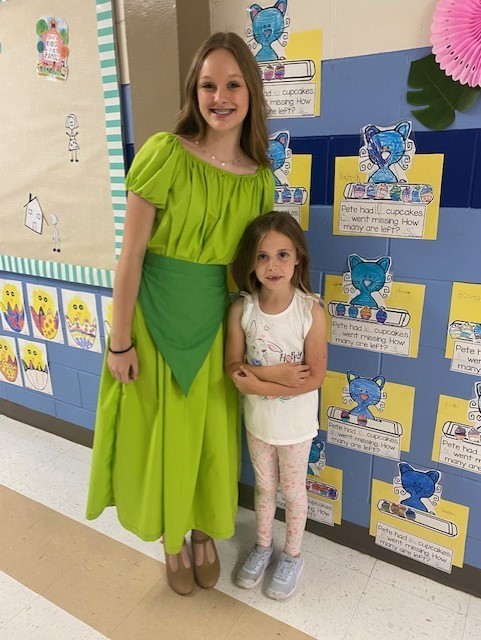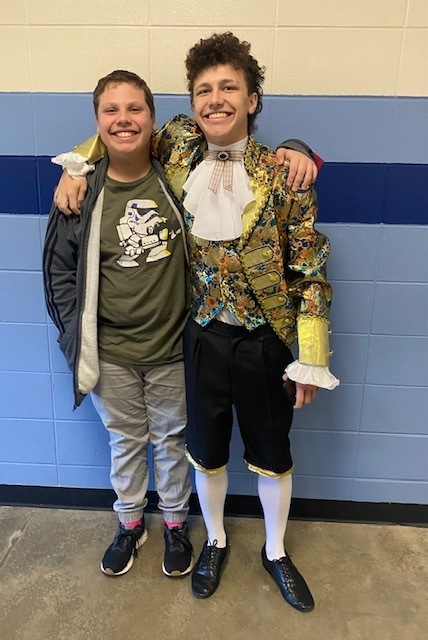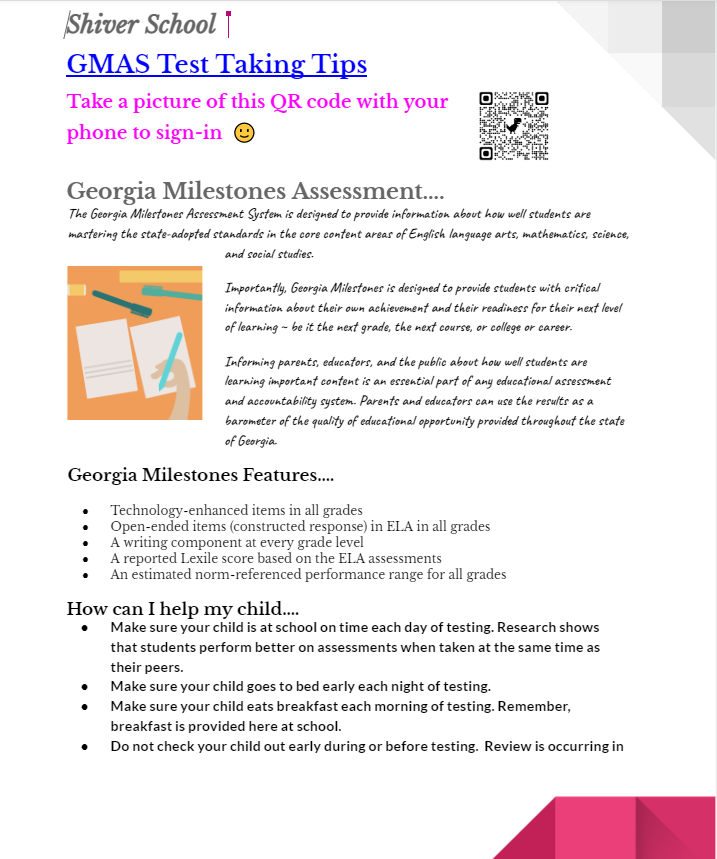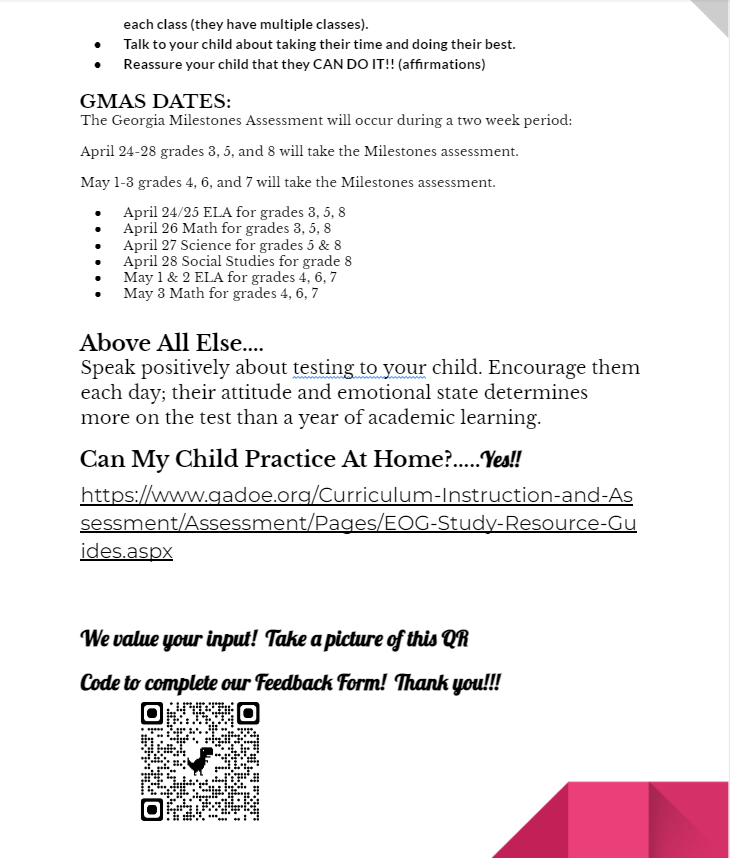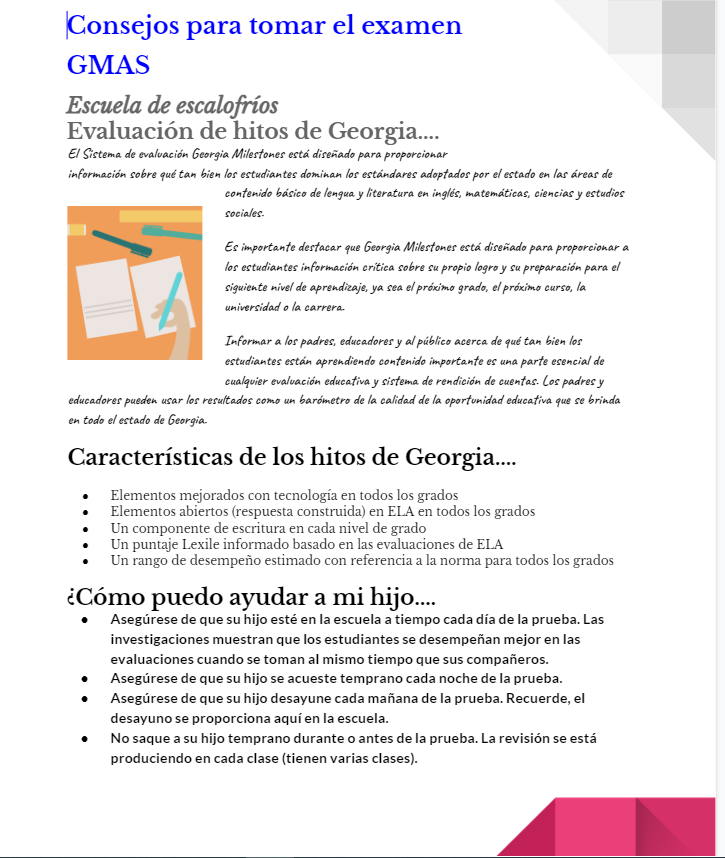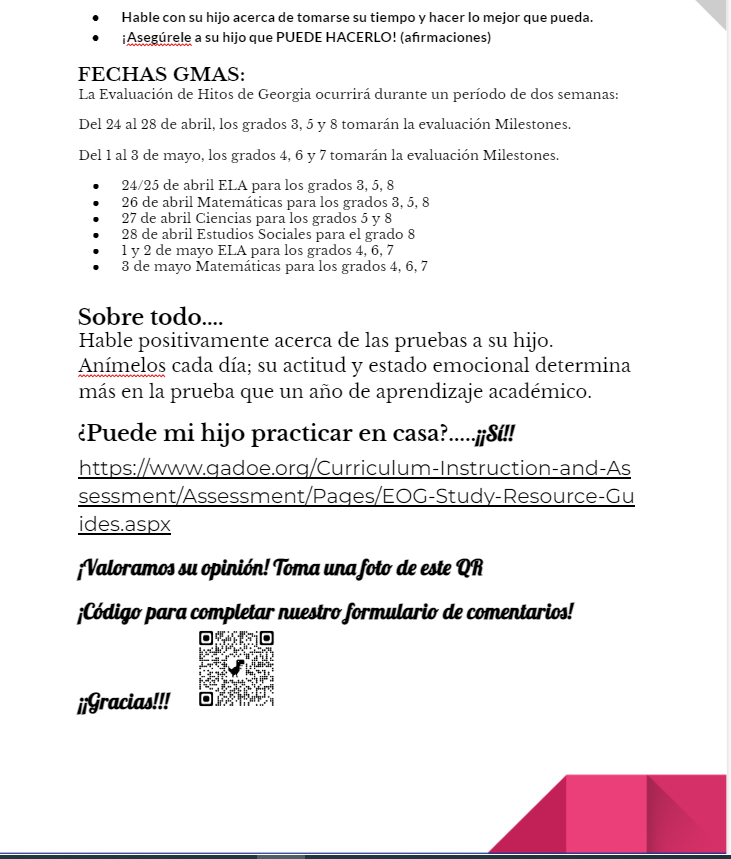 Kindergarten Registration is NEXT week, Tues. 3/14 and Wed. 3/15. Please call the school at (229)377-2325 THIS week to reserve an appointment time for your child. La inscripción para el jardín de infantes es la PRÓXIMA semana, el martes. 14/3 y mié. 15/3. Llame a la escuela al (229) 377-2325 ESTA semana para reservar una cita para su hijo.
Spring individual and class group picture day will be Thursday, May 16, 2023. If you would like to order the class group picture, you have the option to purchase it using your debit or credit card, online at the following link:
https://vando.imagequix.com/g1001001007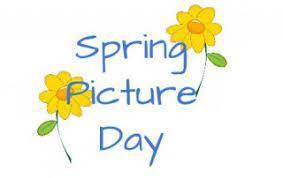 Title 1 Parent Meeting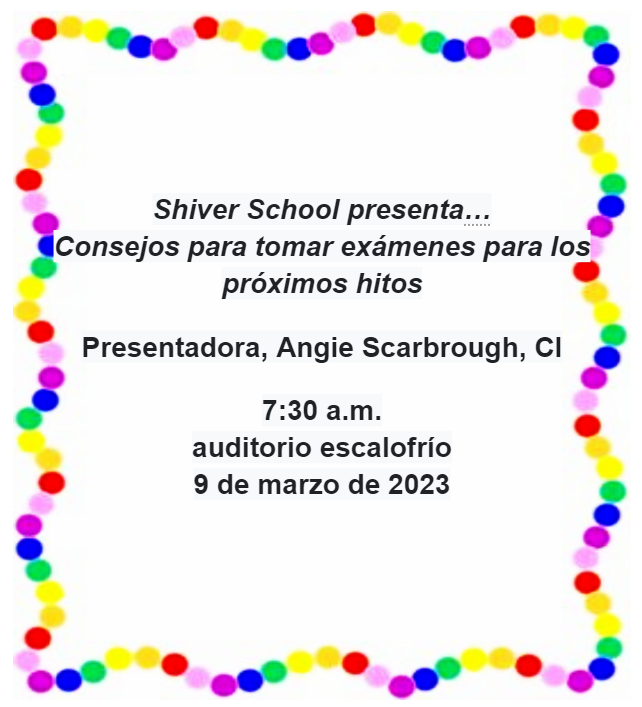 The Spring Book Fair is coming to Shiver NEXT week! YAY!!! Students can shop in person beginning Monday, 2/27 through Friday, 3/03. Parents may shop online anytime 2/27 - 3/12. Every purchase in person and online will benefit Shiver School. Don't forget, you can set up an e-wallet account and load money so your students do not have to bring cash to school! Visit our book fair website at:
https://www.scholastic.com/bf/shiverelementaryschool2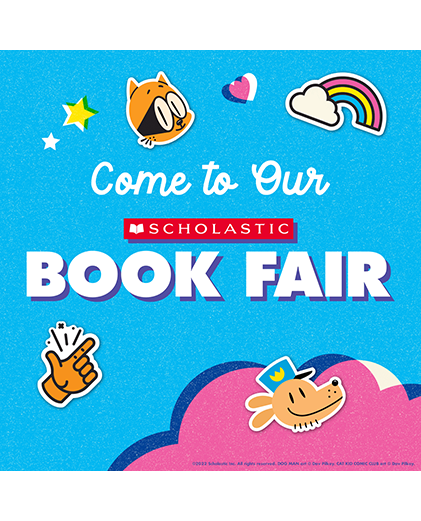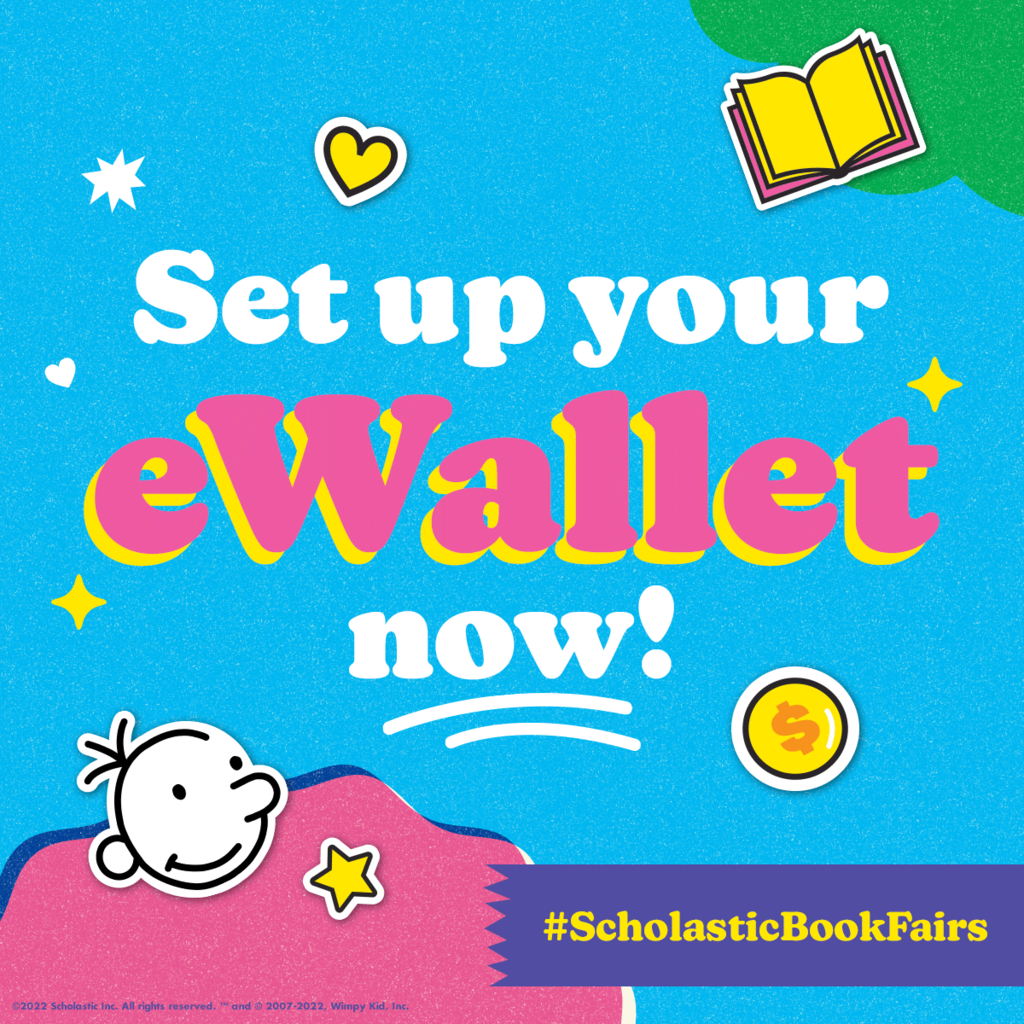 This week, Feb. 6 - 10, is National School Counseling Week. We would like to recognize Shiver's School Counselor, Christie Courtney, for ALL she does for the students of Shiver School. Your hard work and dedication does not go unnoticed. Thank you!!!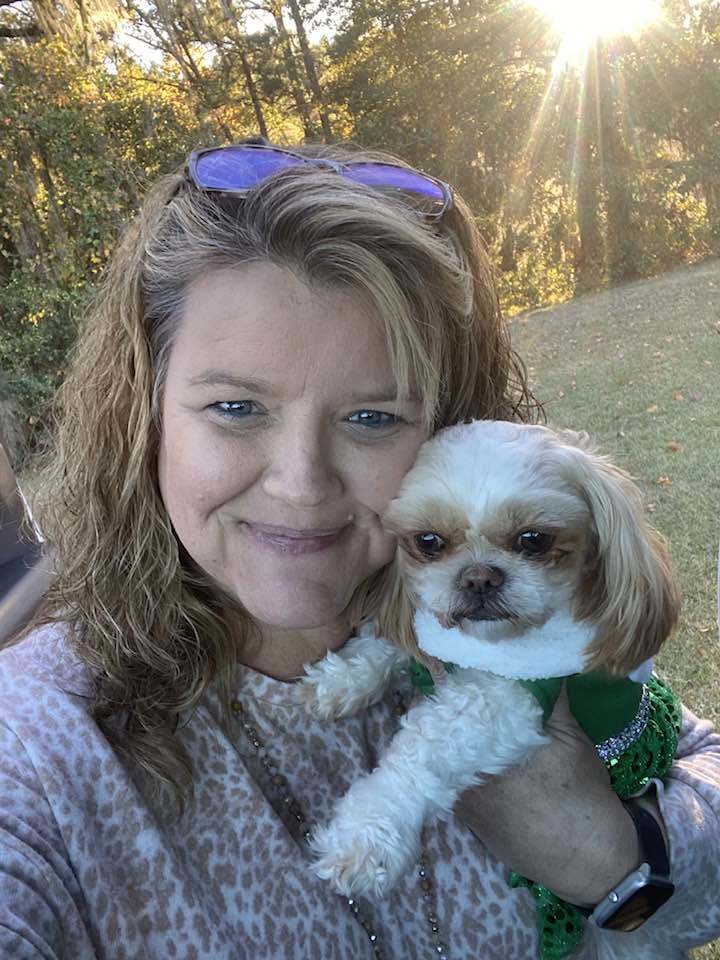 The PowerSchool app was recently updated. If you are receiving an error message when trying to access the app, please delete and reinstall the PowerSchool app. You will need your login information and the District Code (HDCN).
The deadline to purchase yearbooks is THURSDAY, MARCH 16, 2023. Please see image for other important information and deadlines.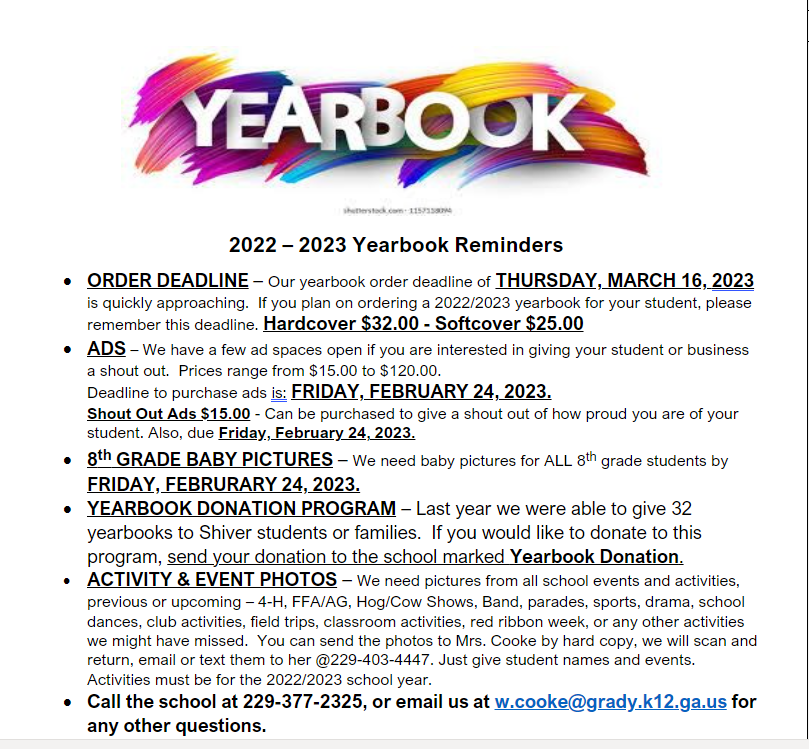 Faculty and Staff enjoying the delicious lunch today provided by Danny & Angie Elkins of Southern Catering and Events.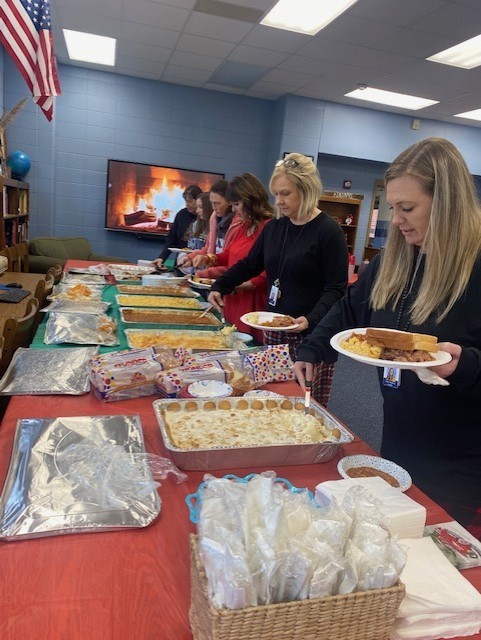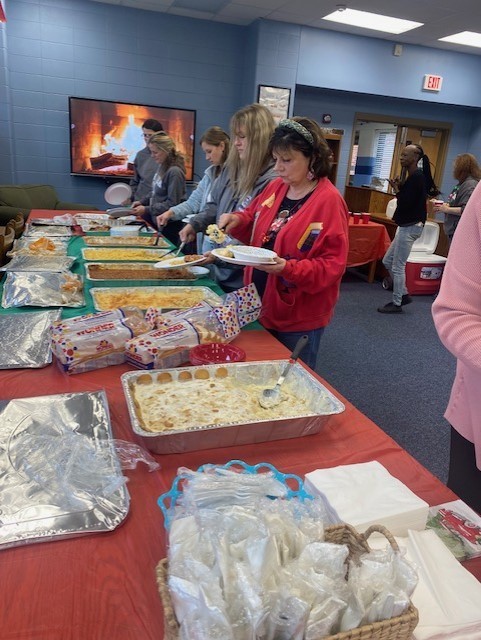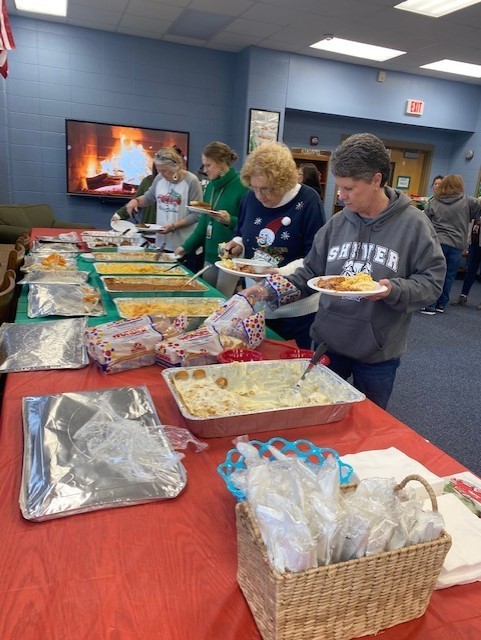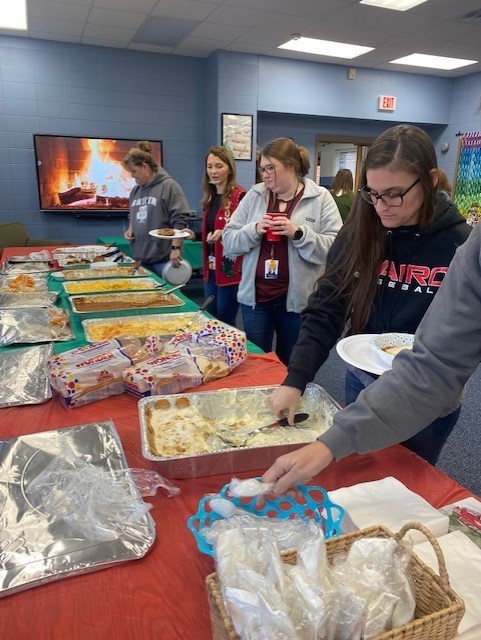 Thank You to Danny & Angie Elkins of Southern Catering & Events for sponsoring our delicious lunch today by J3 BBQ out of Bainbridge. It is really special when outside businesses acknowledge the hard work of our school employees.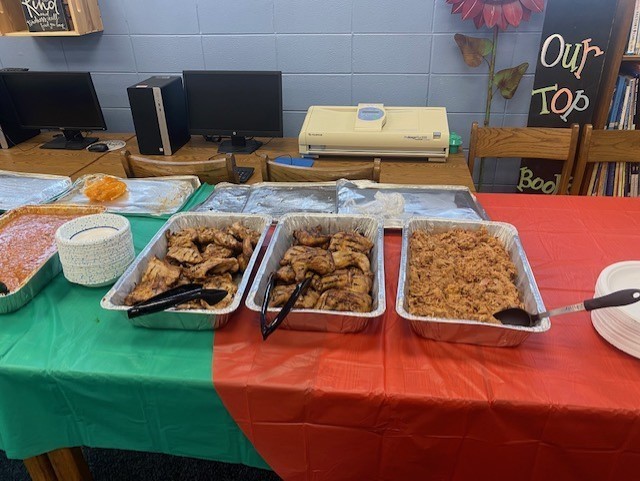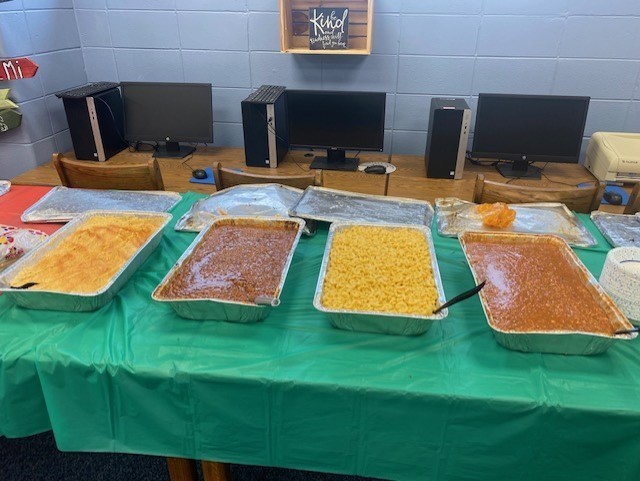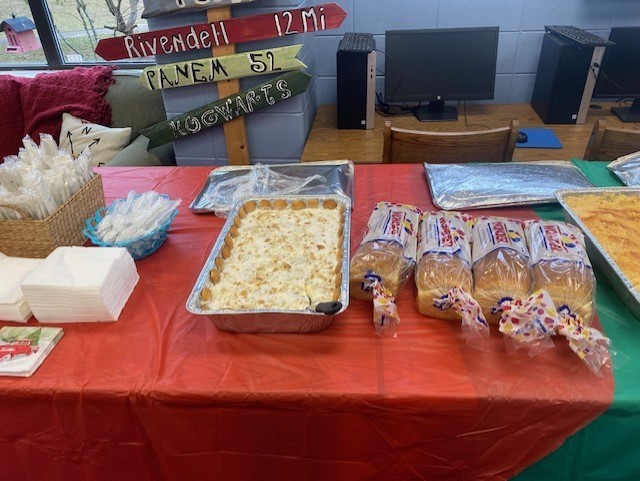 A HUGE thank you to New Jerusalem Church for donating gifts for our Shiver babies! We are so grateful! Merry Christmas!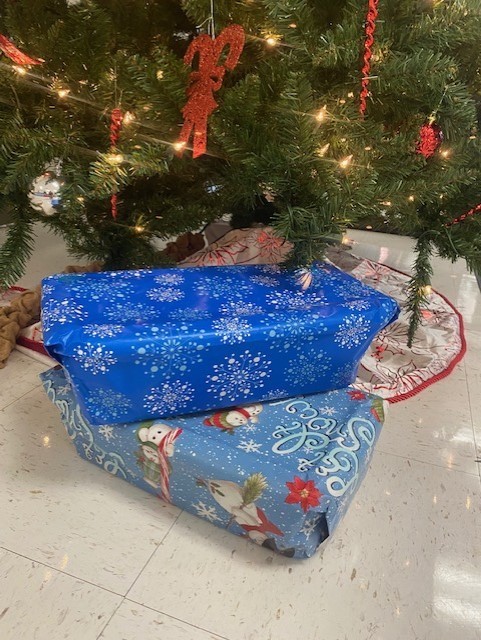 Spreading Christmas Cheer at Shiver School.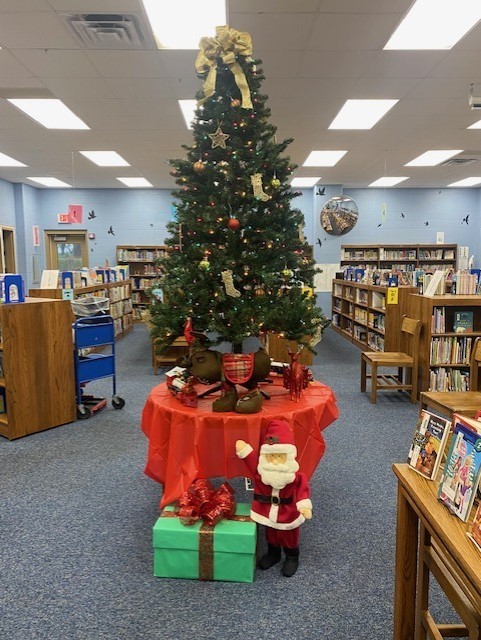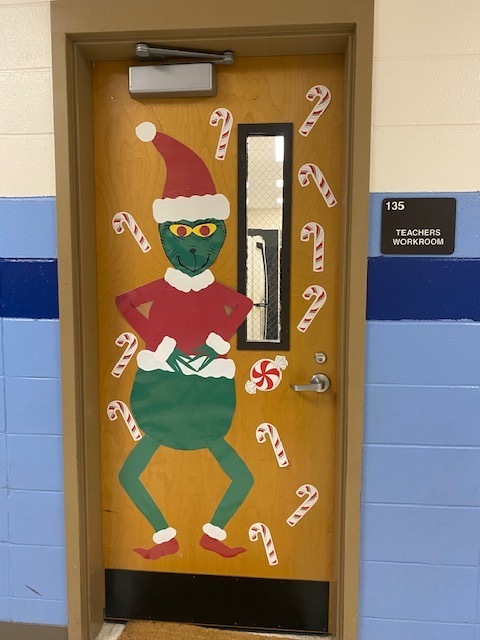 Tis the season to be jolly! Our cafeteria staff helps keep the season bright and we appreciate all they do to help make our school a festive place.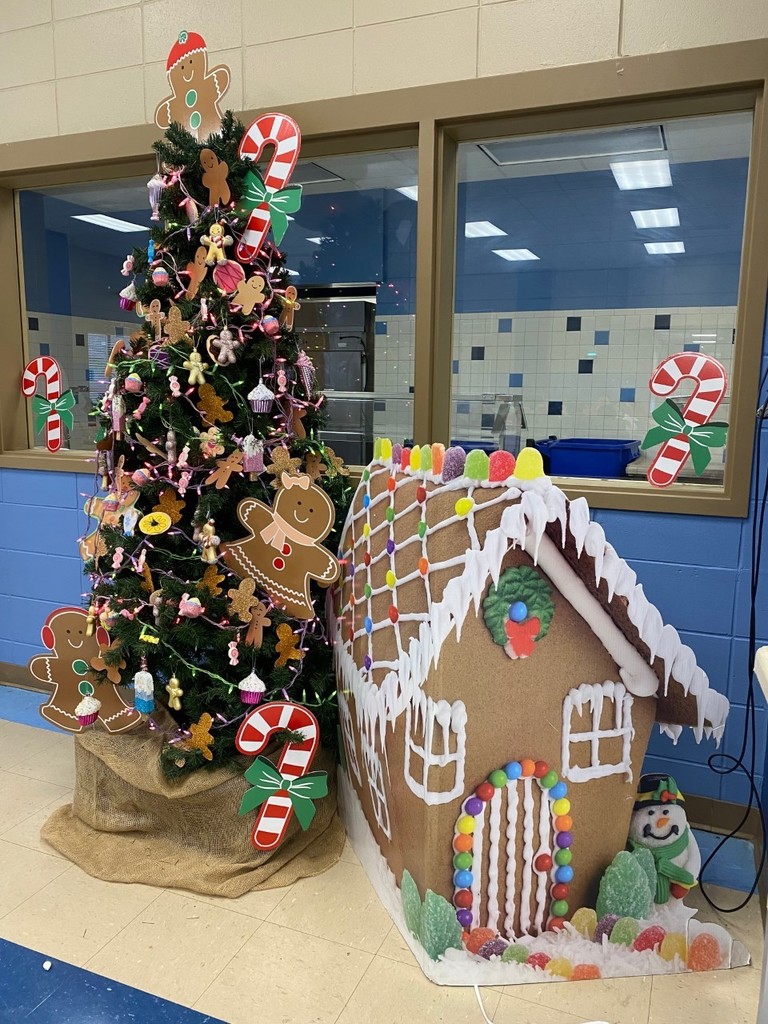 If you have a child that attends Shiver Elementary School, please click on the following link and take this brief survey. Thank You! Georgia Parent Survey:
https://gshs.gadoe.org/Pages/Parent.aspx
Si tiene un hijo que asiste a la Escuela Primaria Shiver, haga clic en el siguiente enlace y complete esta breve encuesta. ¡Gracias! Encuesta para padres de Georgia:
https://gshs.gadoe.org/Pages/Parent.aspx
During this season of Thanksgiving, we here at Shiver are very thankful for the ladies who work in the lunchroom. These four ladies prepare breakfast and lunch every day and do a wonderful job. Last week they prepared an early Thanksgiving meal that was enjoyed by all.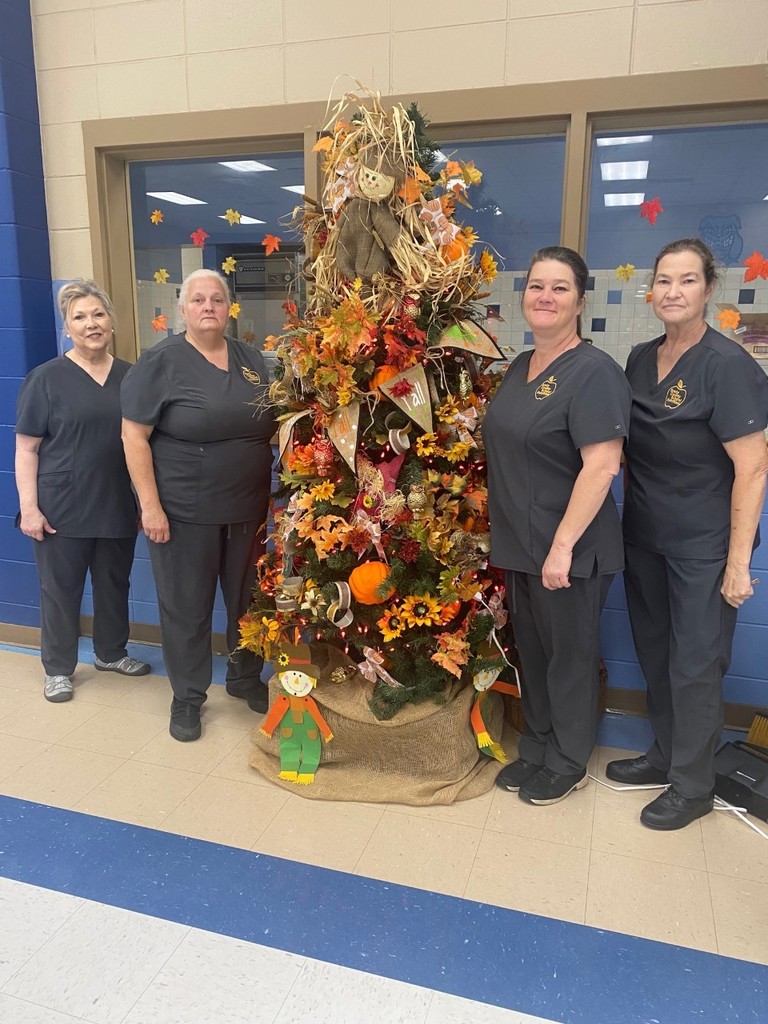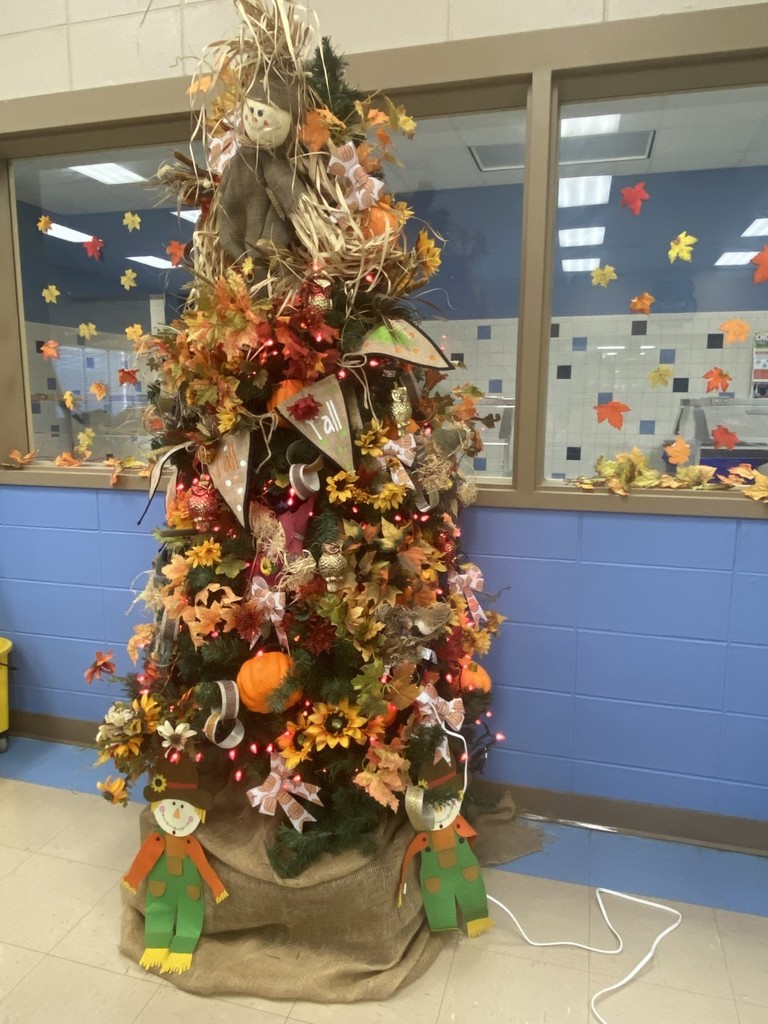 Thank you to the parents and grandparents who came to the Pastries with Parents events yesterday and today. We had a great time sharing and visiting with you all and look forward to doing it again in the near future.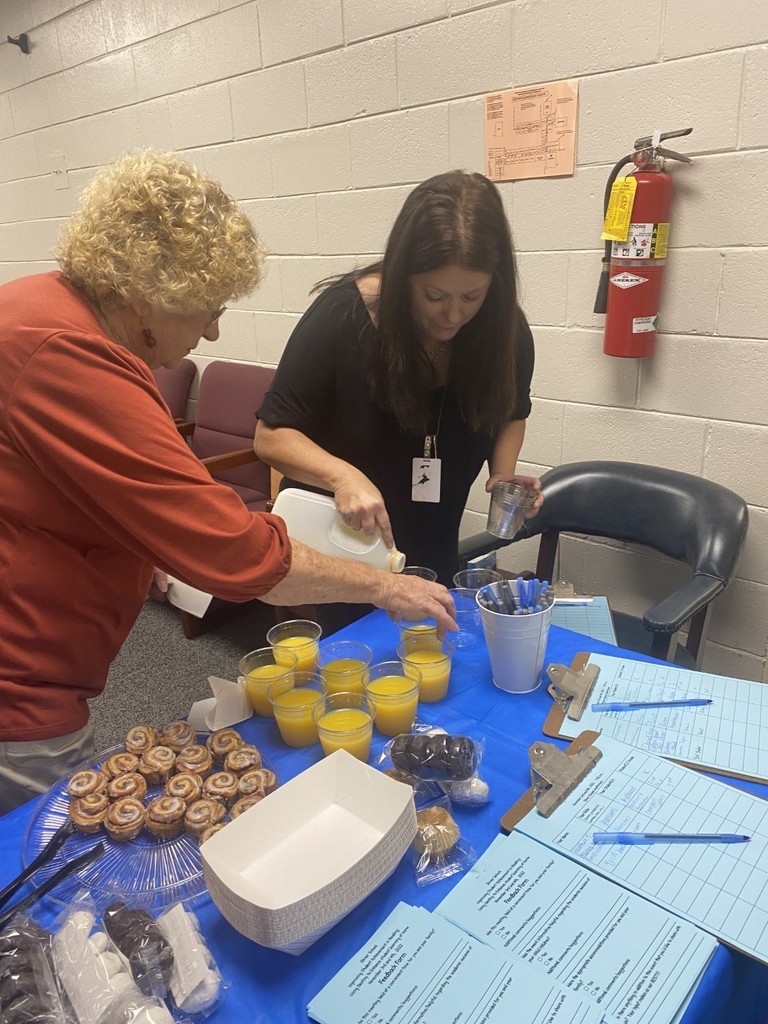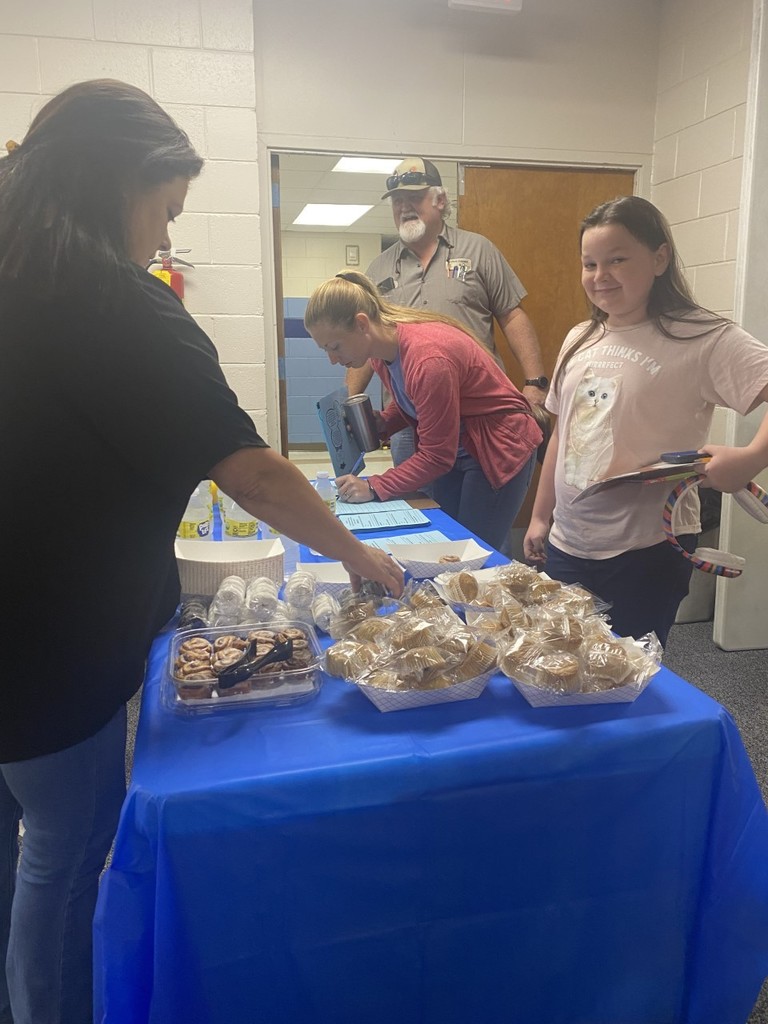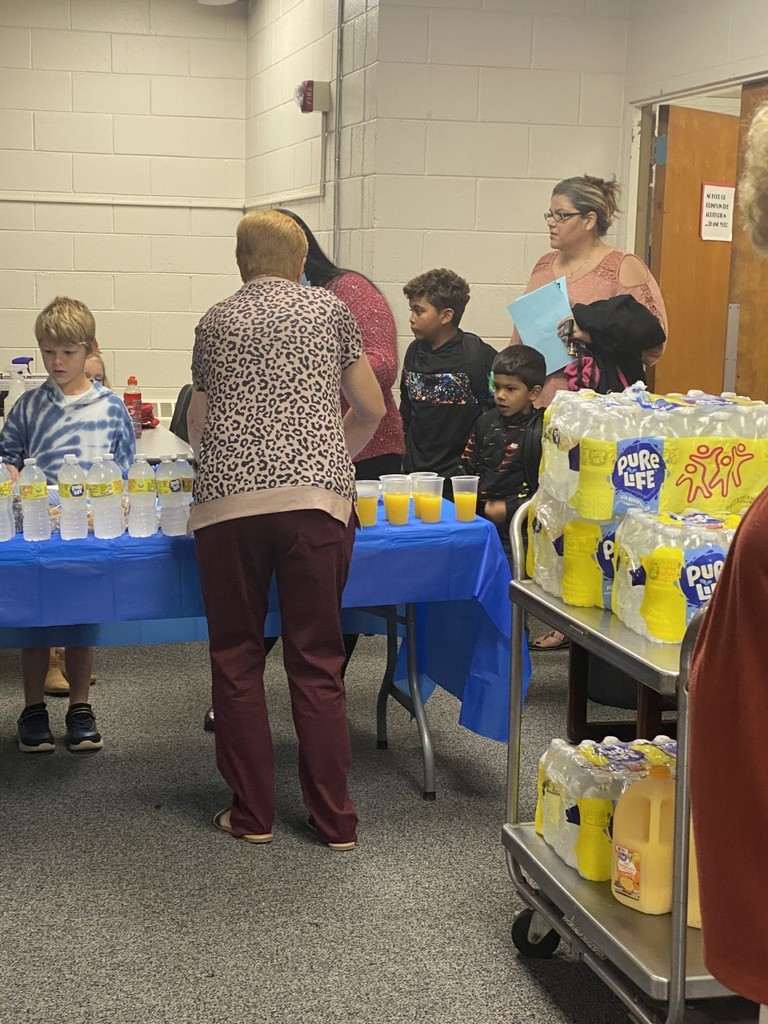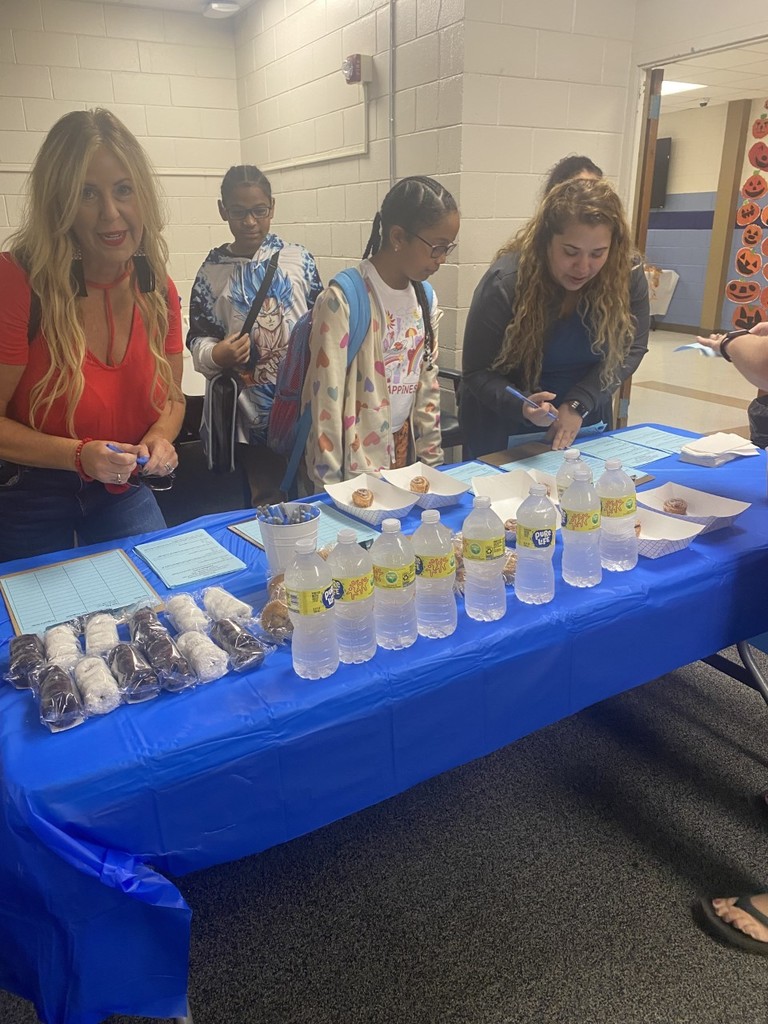 Show us your talent and be apart of the Shiver's Got Talent showcase during the Fall Festival on Nov. 12! Join the lineup by Friday, Nov. 4!!
Read with a Maker 3rd Grade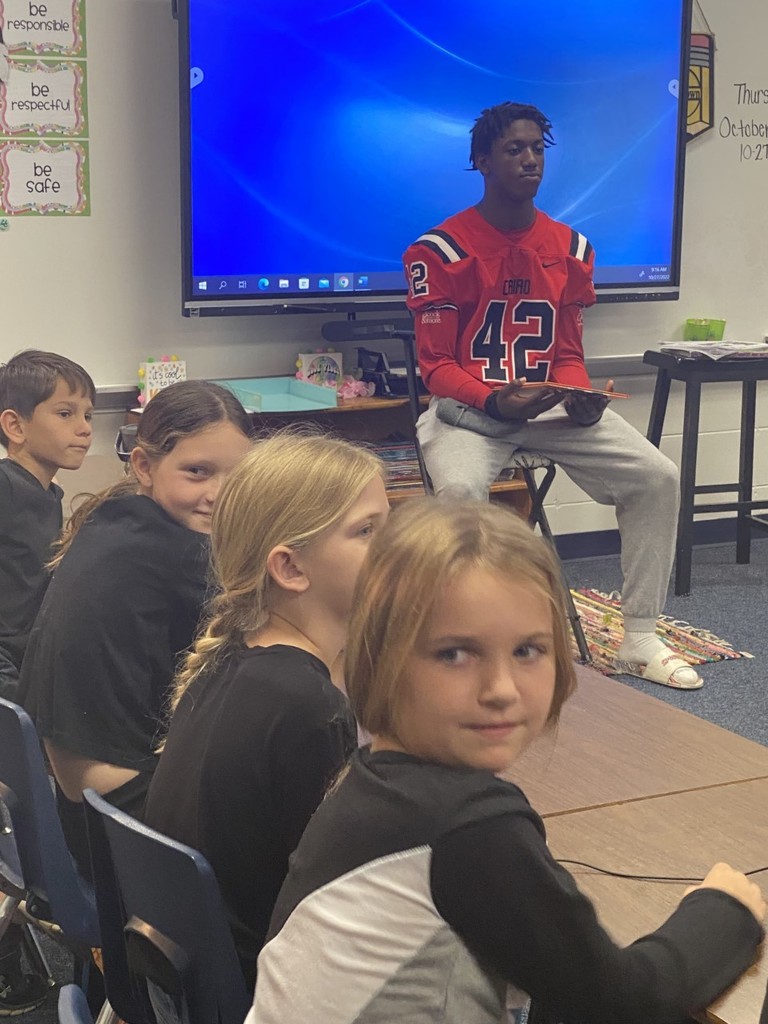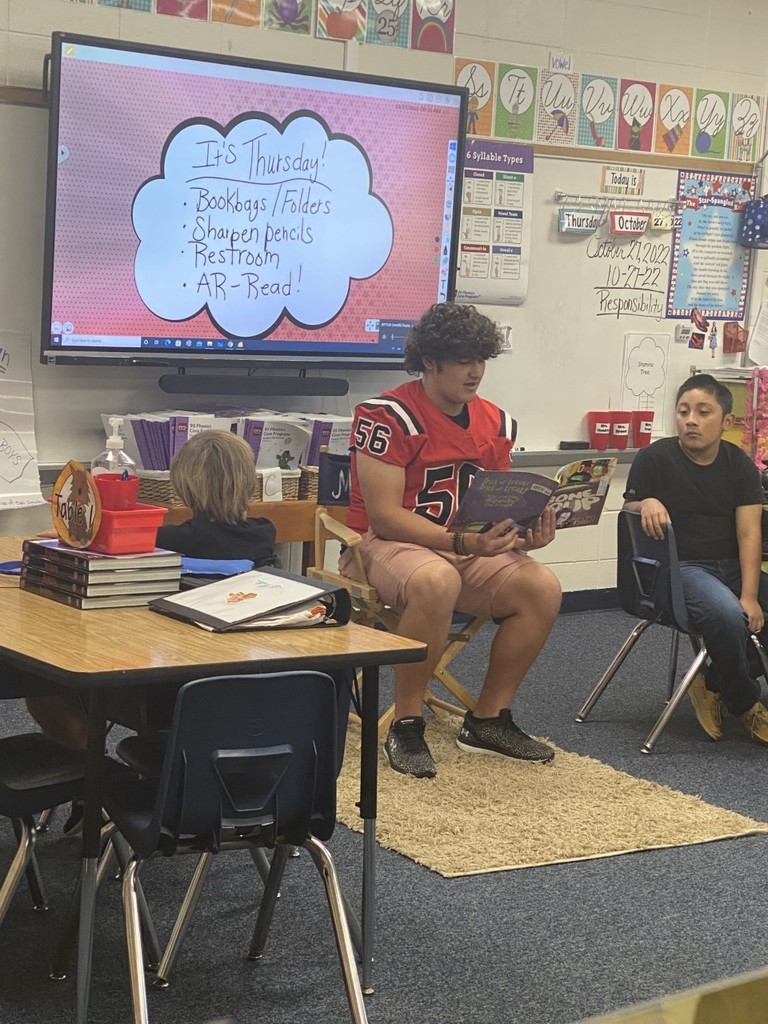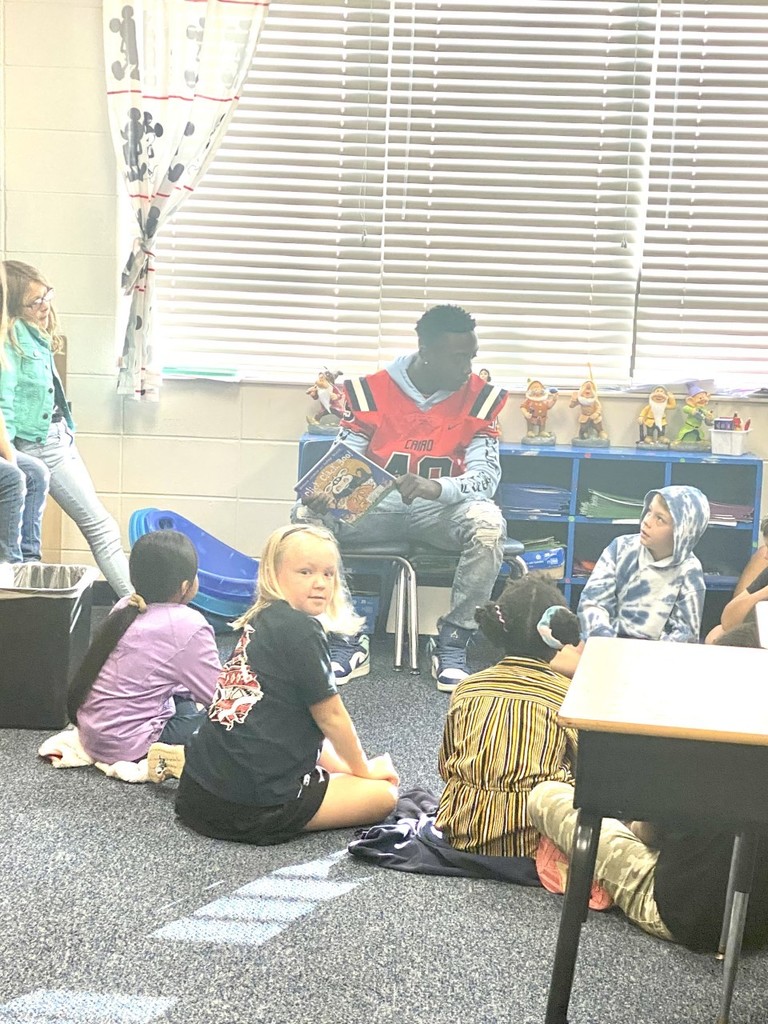 Read with a Maker 2nd Grade