If you would like to make shopping easy on your students, you can set up an eWallet account and add money to it for your student to spend. This will keep them from having to carry money around with them. It is easy and quick to do. Just go to the Book Fair website and get started.
The book fair is at Shiver School NEXT week! Mon. October 3 - Fri. October 7. Parents, if you would like to shop with your student, the fair will have extended hours on Monday, October 3. You can shop after school until 4:30 PM. All money raised from the fair will go to help purchase new books and items for the new Shiver School Store!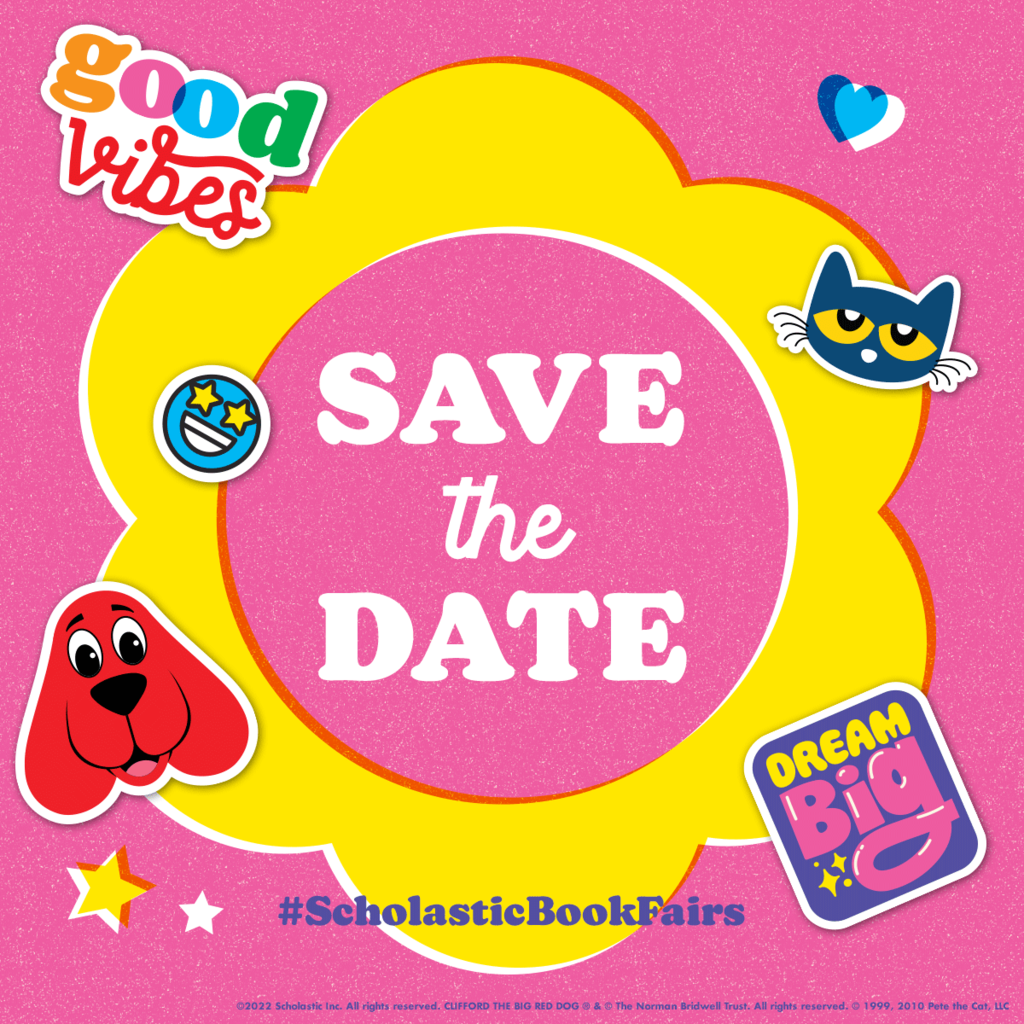 Students can access FREE tutoring through Clever!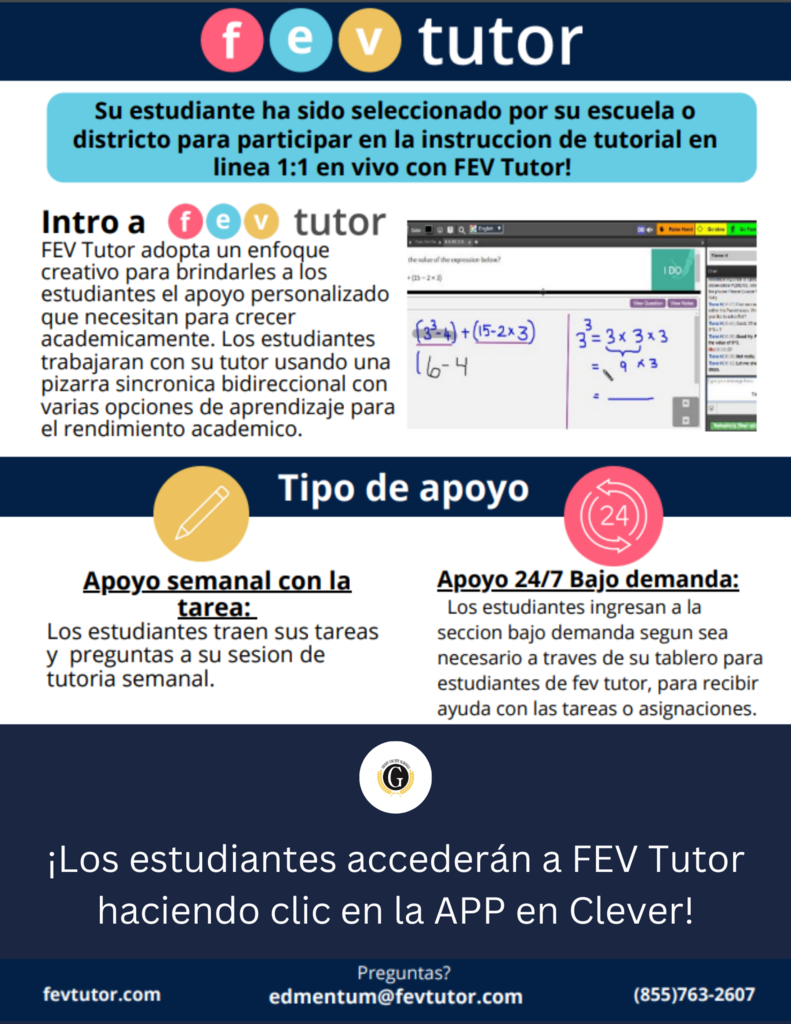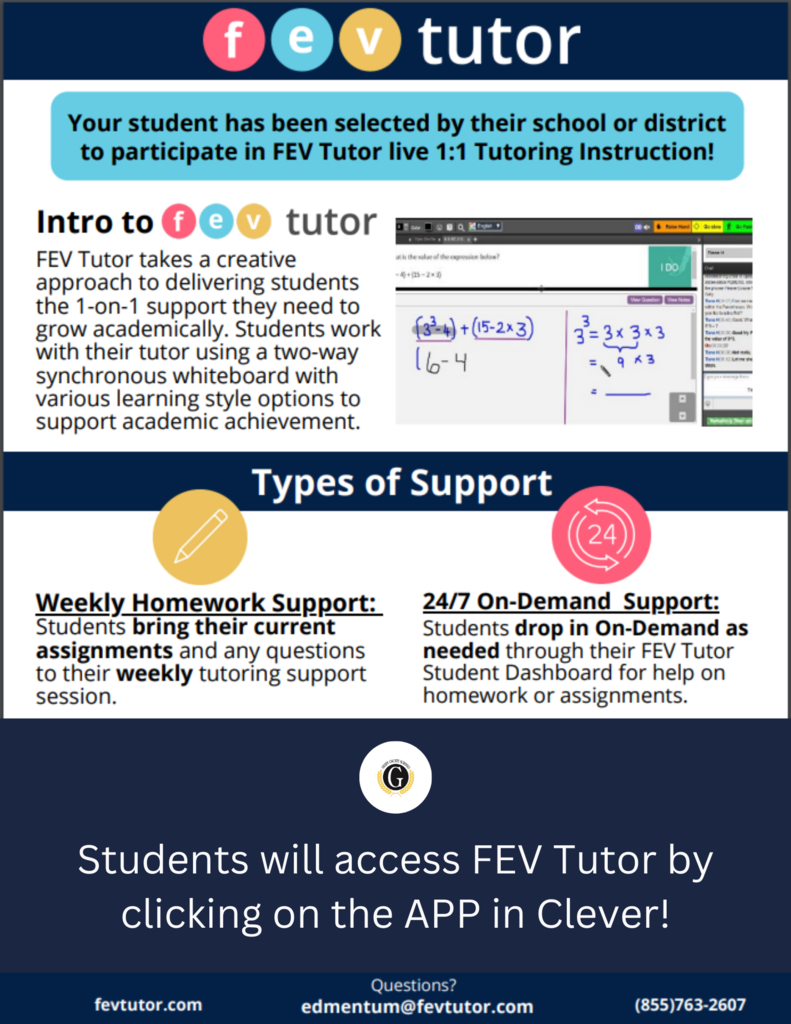 Shiver School's Title 1 Presents PowerSchool Training for Parents (We will help set up PowerSchool accounts to ensure that you have access to view your child's grades.) When: Wednesday, September 28th Time: 7:30 a.m. - 8:00 a.m. Location: Shiver Media Center Título 1 de Shiver School presenta Capacitación de PowerSchool para padres (Configuraremos cuentas de PowerSchool para garantizar que tenga acceso para ver las calificaciones de su hijo). Cuándo: miércoles 28 de septiembre Hora: 7:30 am - 8:00 am Ubicación: Centro de medios de Shiver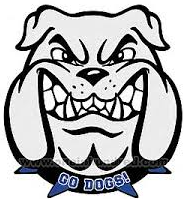 Order your child the school themed t-shirt. Click on the link blow to view the order form. The order form was sent home on Friday.
https://5il.co/1g0tw
Thank you !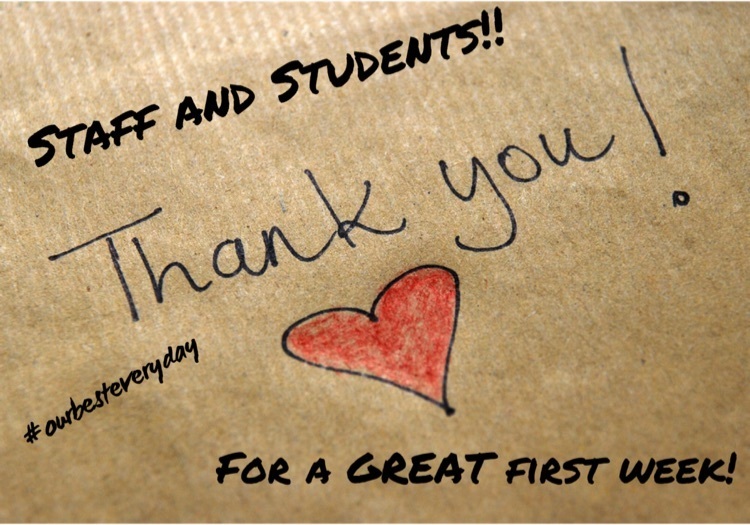 Welcome Back Students!!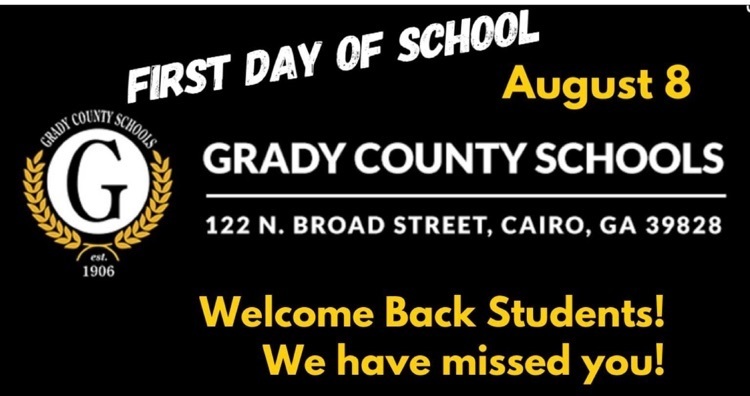 Please join us on August 4th at 4:00 pm in the Shiver Auditorium for our Annual Fall Title I Meeting. There will be a brief informational presentation followed by an opportunity to provide suggestions, ask questions, and give us feedback on how we are doing as we serve you and the rest of our community! We hope to see you there! Open House will immediately follow the meeting on Thursday.

#GrowingGrady #OurBestEveryDay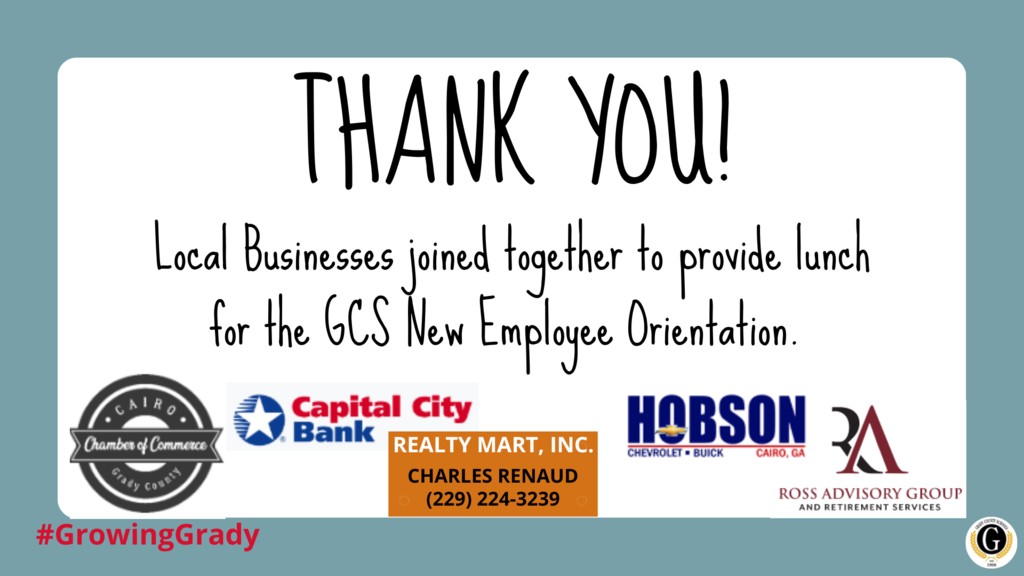 Last Day of School for all GCS Students! Congratulations on a great school year!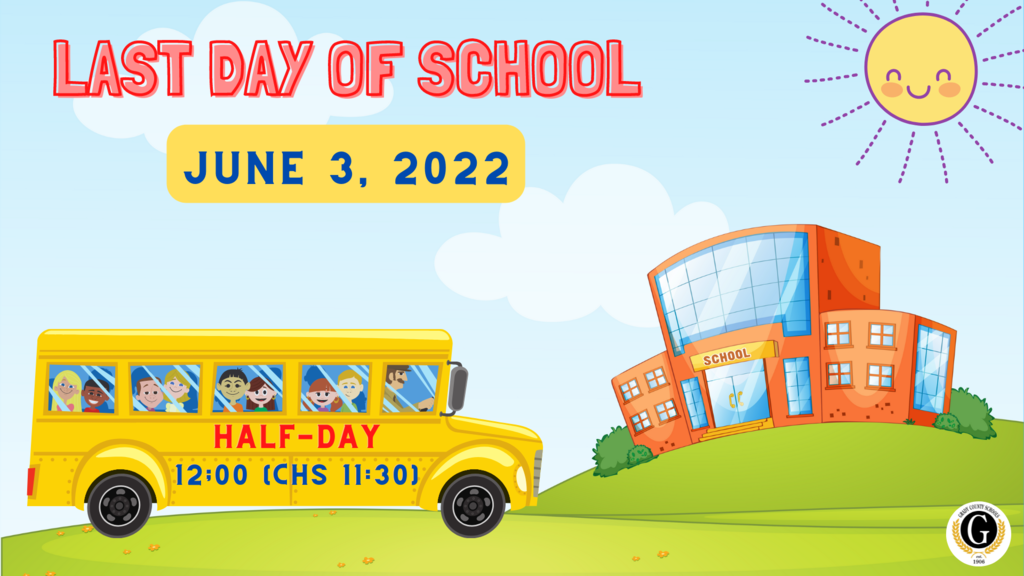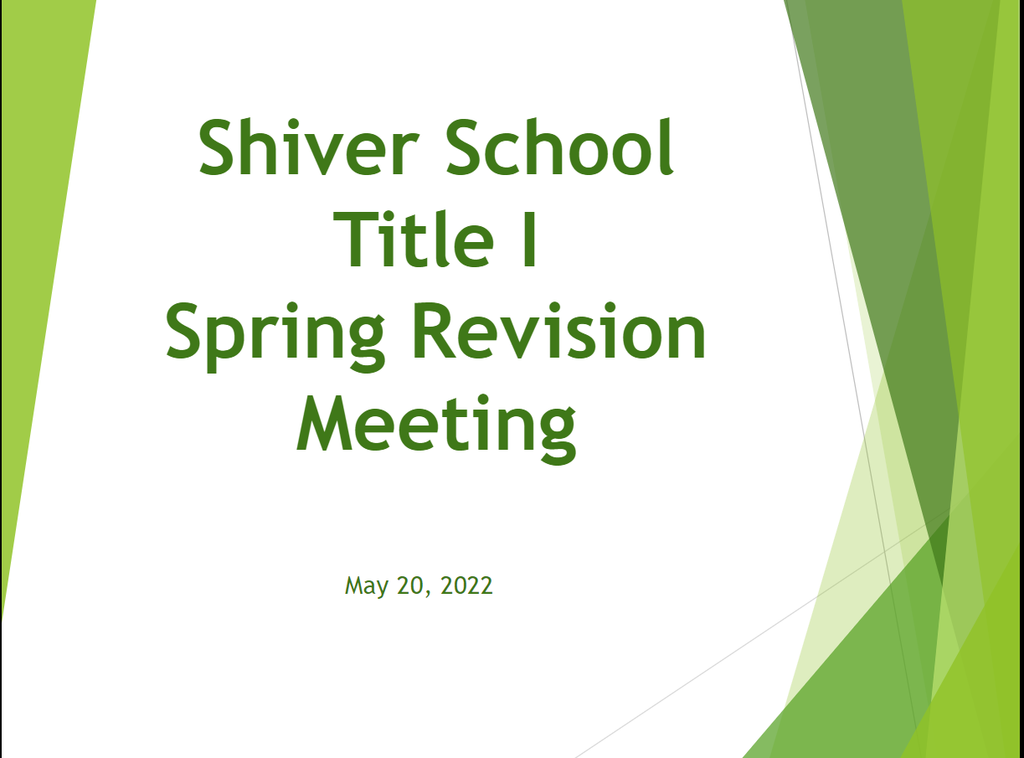 Parents: BE ON THE LOOKOUT!!! Shiver School Title I Presents: Spring Revision Meeting. This slide show will be posted on Monday, May 30, 2022. WE VALUE YOUR FEEDBACK! Please be sure to fill out our short evaluation/feedback form after you've accessed our presentation!
Padres: ¡¡¡ESTÉN ATENTOS!!! Título I de la Escuela Shiver Presenta: Reunión de Revisión de Primavera. Esta presentación de diapositivas se publicará el lunes 30 de mayo de 2022. ¡VALORAMOS SUS COMENTARIOS! ¡Asegúrese de completar nuestro breve formulario de evaluación/comentarios después de haber accedido a nuestra presentación!
Shiver School 8th Grade Honors and Graduation Thursday, June 2, 2022 9:00 am 8th Grade Honors Program 10:00 am 8th Grade Graduation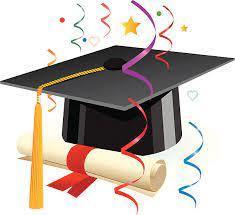 Shiver Elementary School Honors Day May 26th 9:00 - 6th Grade 9:45 - 7th Grade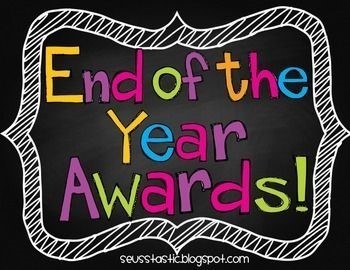 Shiver Elementary School Honors Day Programs May 25, 2022 8:30 - 1st and 2nd Grades 9:15 - 3rd Grade 10:00 - 4th Grade 10:45 - 5th Grade
Padres: ¡¡¡ESTÉN ATENTOS!!! Shiver School Título I Presenta: Prevención de la pérdida de aprendizaje durante el verano: ¡Mantenga el cerebro de su hijo en marcha mientras no hay clases! La información se enviará a casa con su hijo el 5-12-22 (o puede recoger la información en el concierto de la banda de la escuela Shiver el jueves, 5-12-22 a las 6 p. m. en el auditorio de CHS) ¡VALORAMOS TU COMENTARIO! ¡Asegúrese de completar nuestro breve formulario de evaluación/comentarios después de haber accedido a nuestros consejos útiles para mantener a su hijo involucrado en el aprendizaje este verano!