If you drop-off or pick-up your students, please look at the hand painted flower pots the 5th grade students made. These were for our "Be Like the Lorax" week.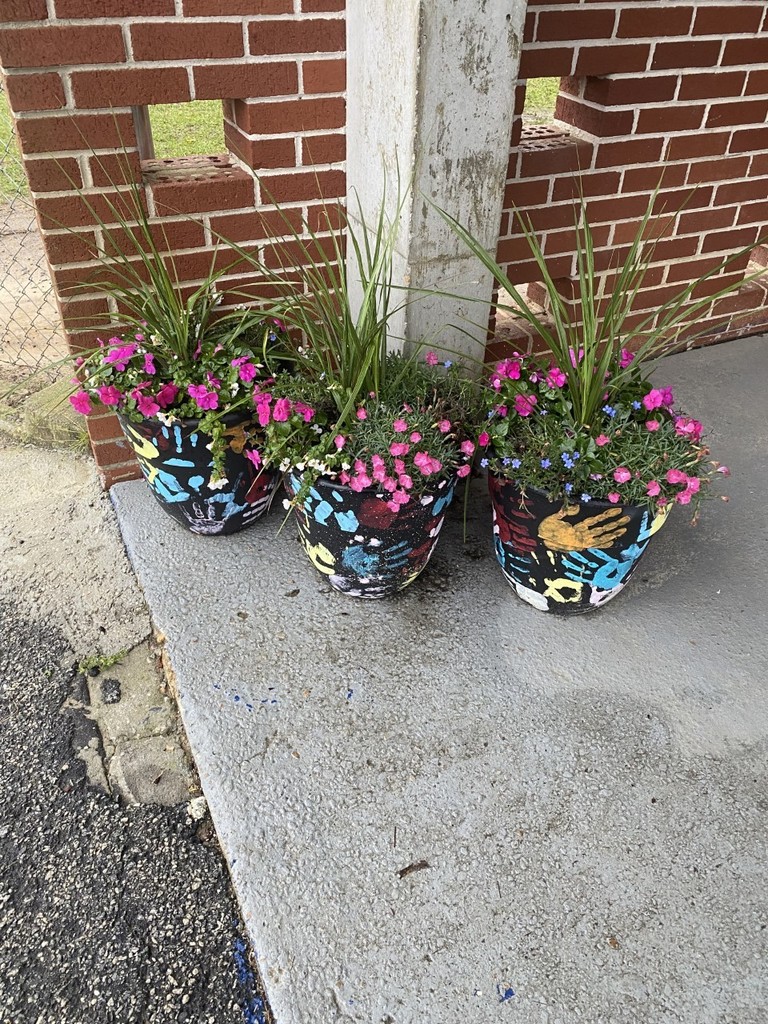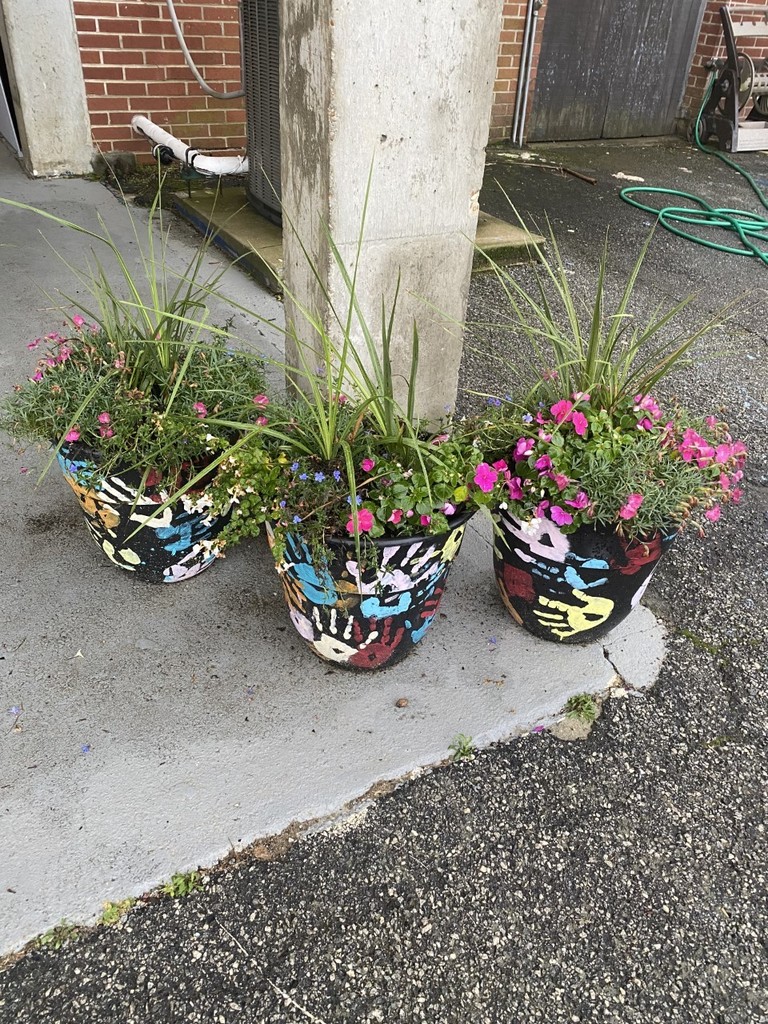 In honor of Earth Day we wanted to share some more "Be Like the Lorax" projects that have been completed. These flowers can be seen in the front of the school and were planted by our 3rd grade classes.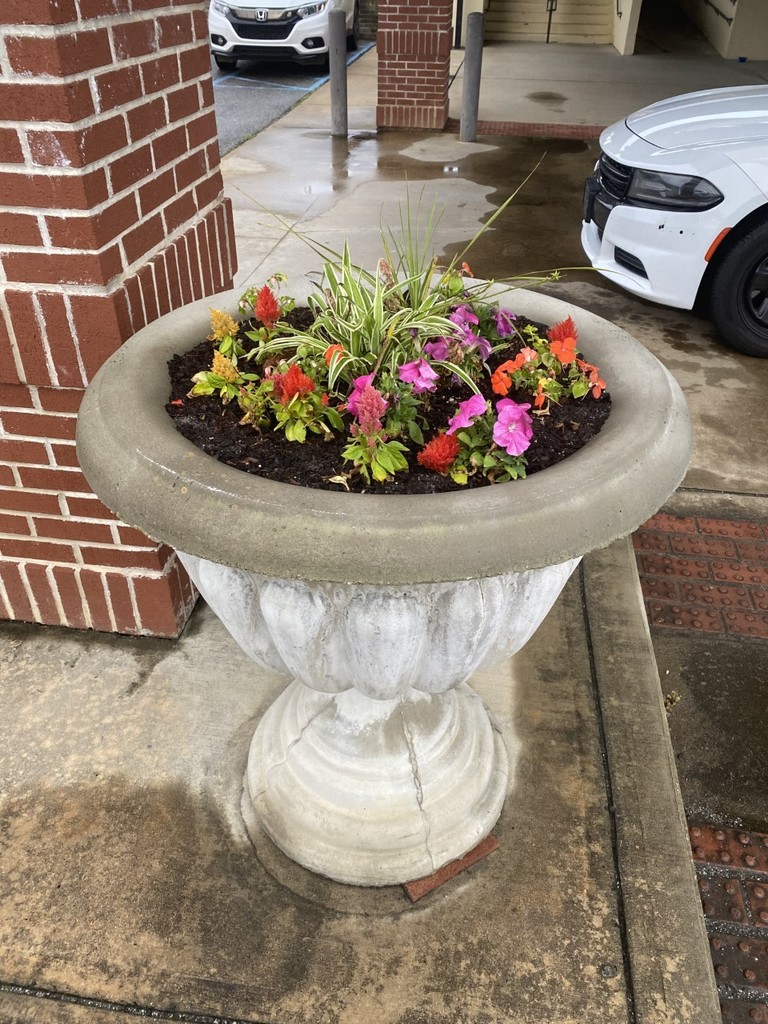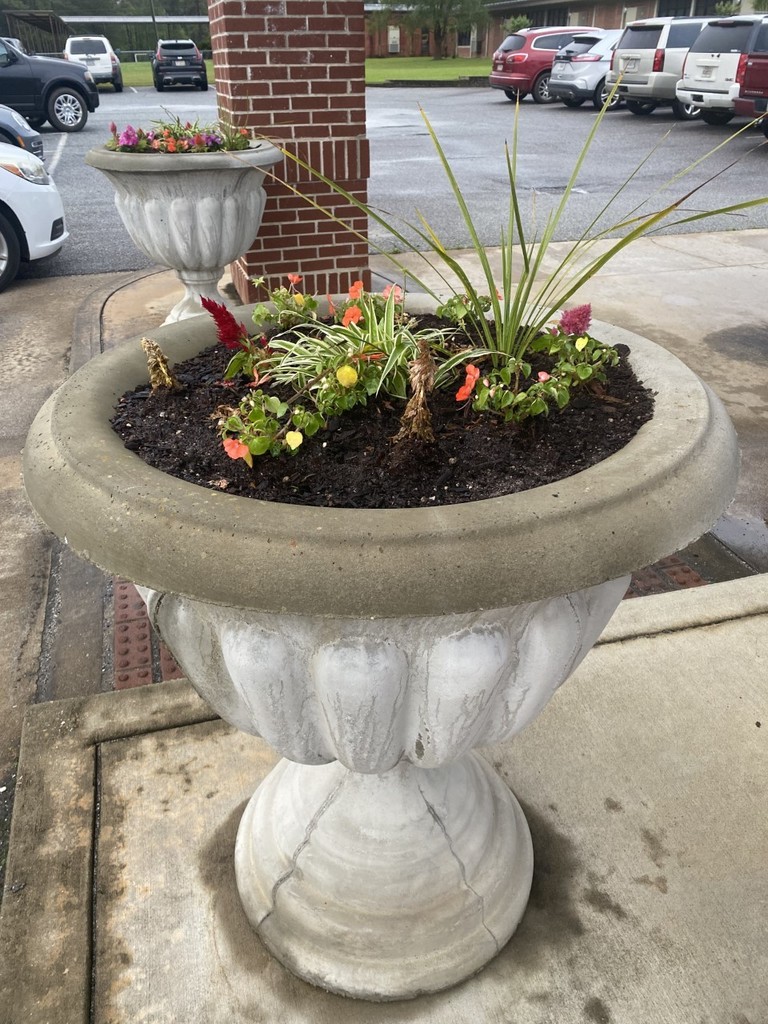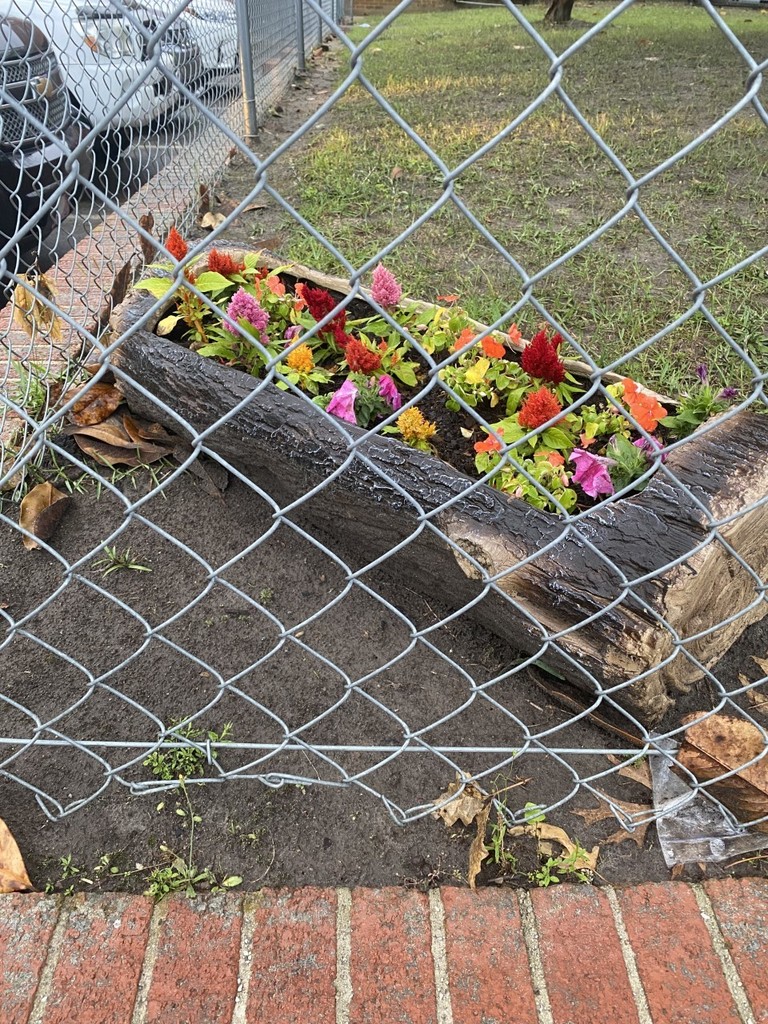 Finish the school year strong with FEV Tutor! All 3rd-12th grade students have access to create a tutoring schedule or access on-demand sessions at any time to get support. Tutoring sessions are offered Monday - Friday from 7:00am - 10 pm and on weekends. Students can access virtual tutoring through Clever by clicking on the FEV Tutor app.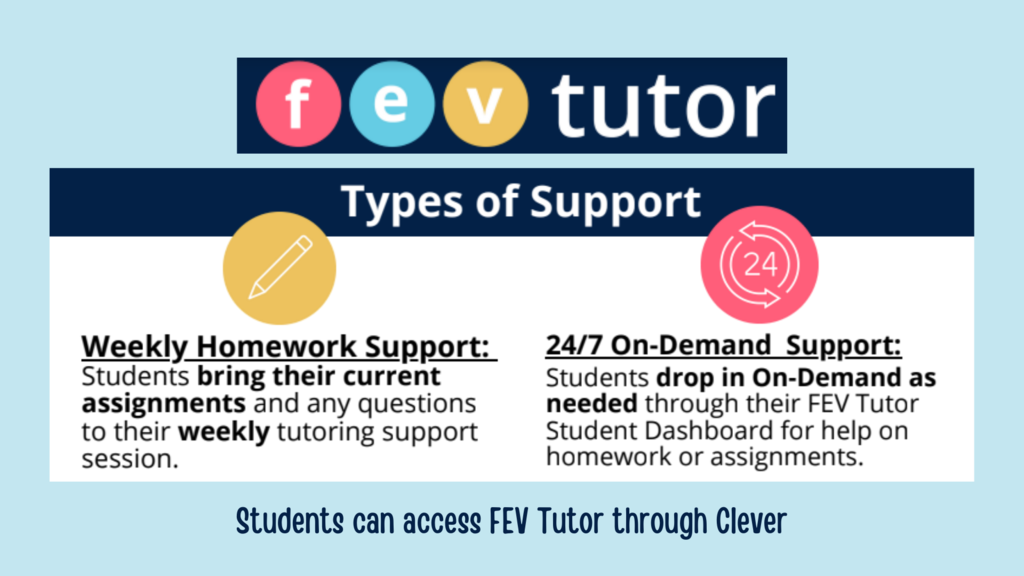 During our "Be Like the Lorax" week, students in Mrs. Green's PreK class painted rocks and placed them in the front of the school. Students in Mrs. Moore's PreK class planted a tree.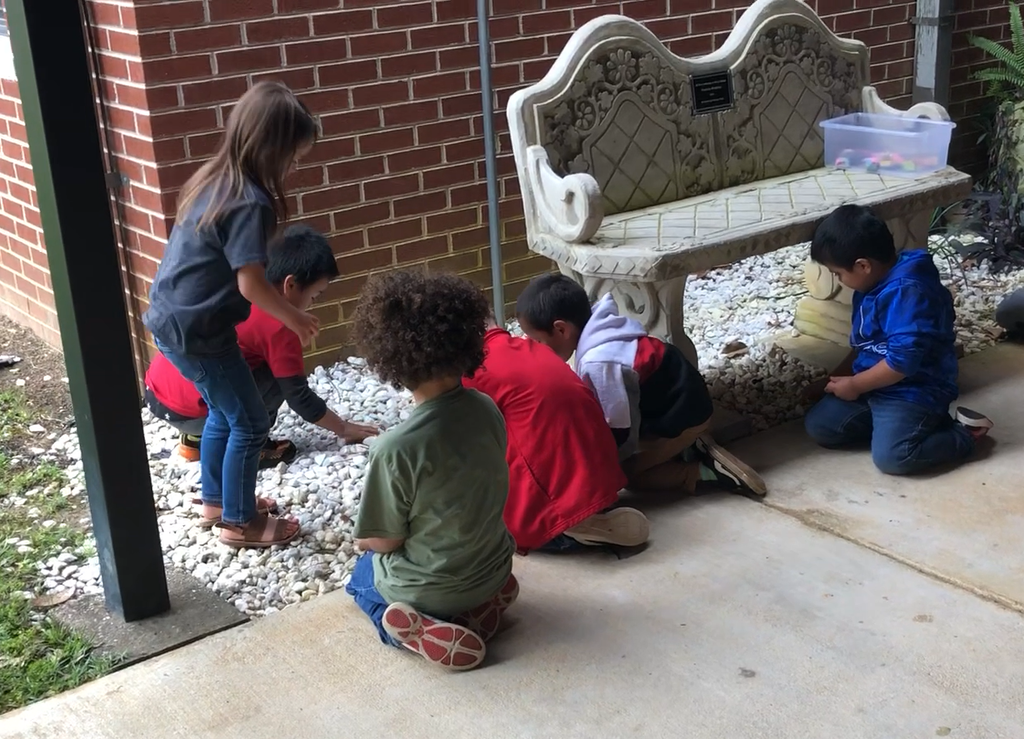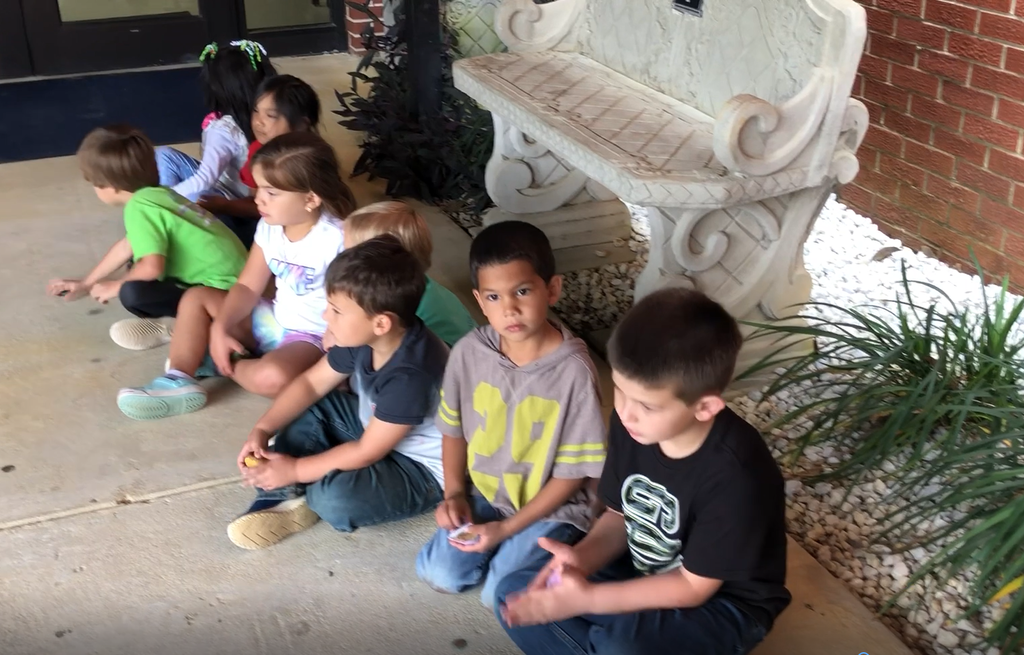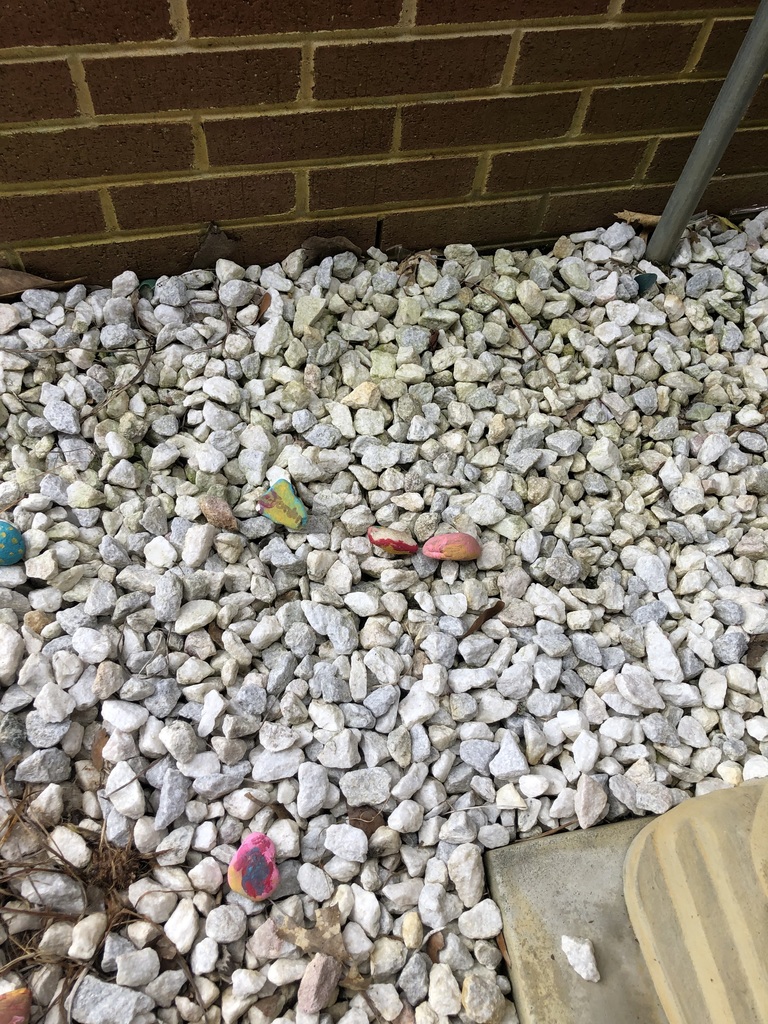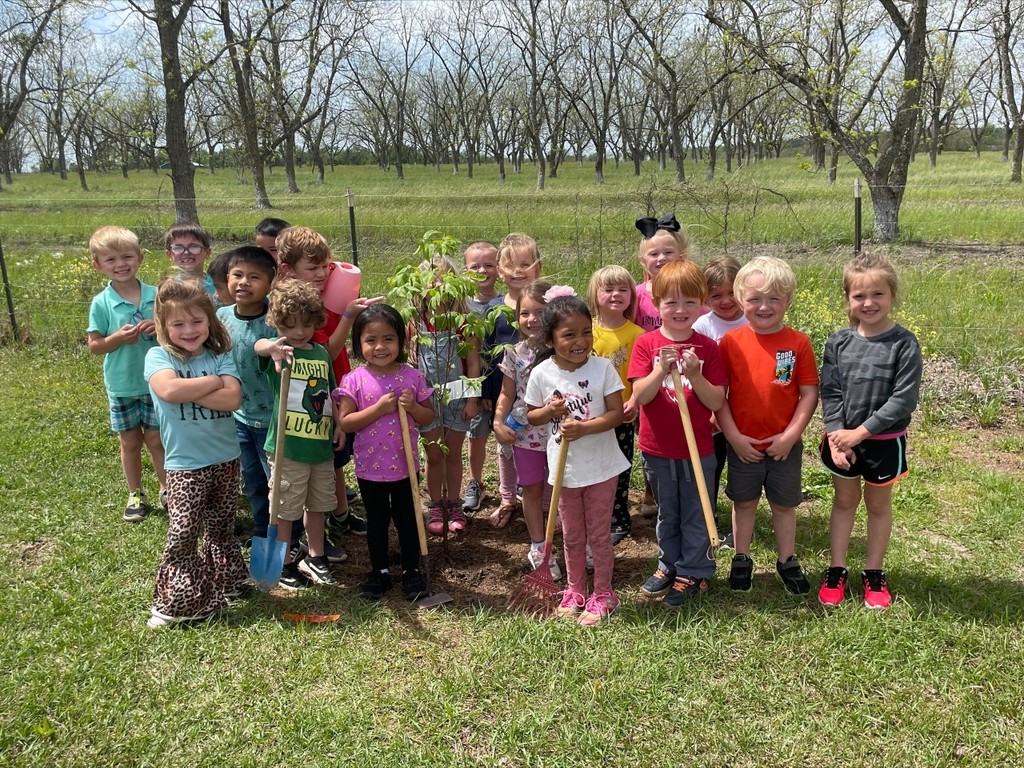 Attention 8th grade parents!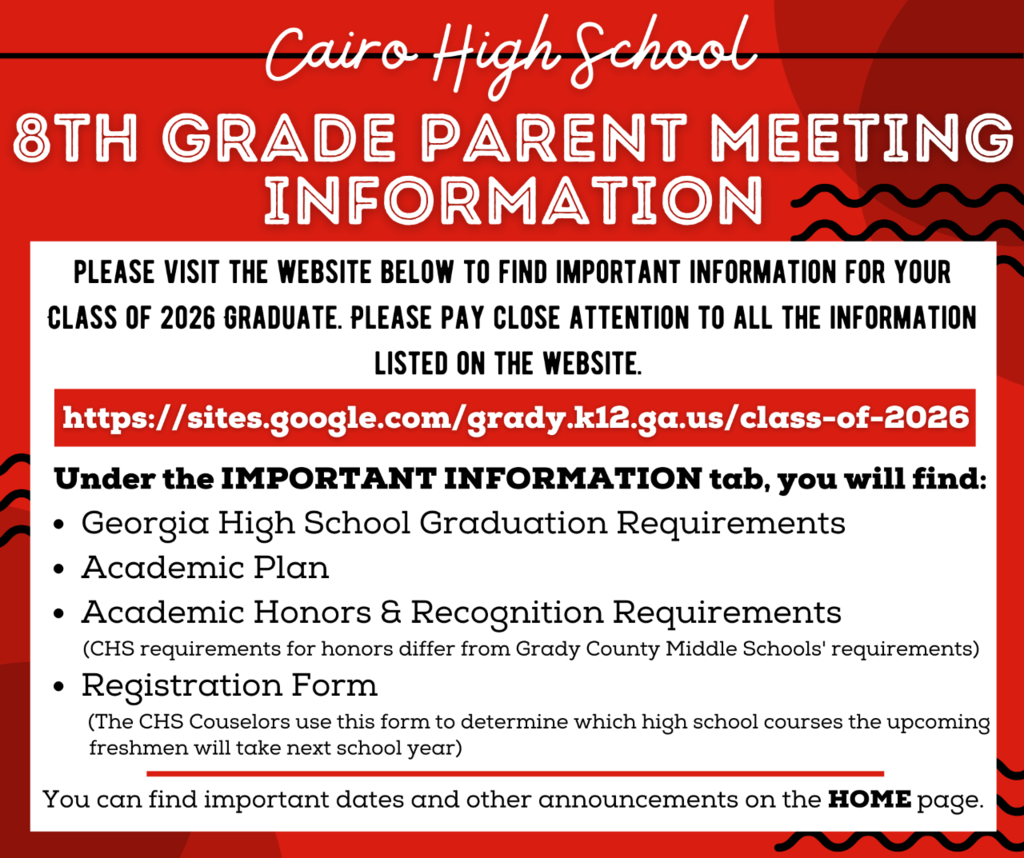 Shiver School had a Reading March Madness competition this year. Points were awarded to homerooms for purchasing a Read Across America shirt, purchasing books at the book fair, answering book trivia questions, participating in the "Be Like the Lorax" week by helping improve our school, and participating in our first ever Storyboard competition. Over the next few days, we will be sharing pictures from the "Be Like the Lorax" projects as well as the Storyboard competition. We hope you notice some of the improvements the students participated in around school the next time you you are here.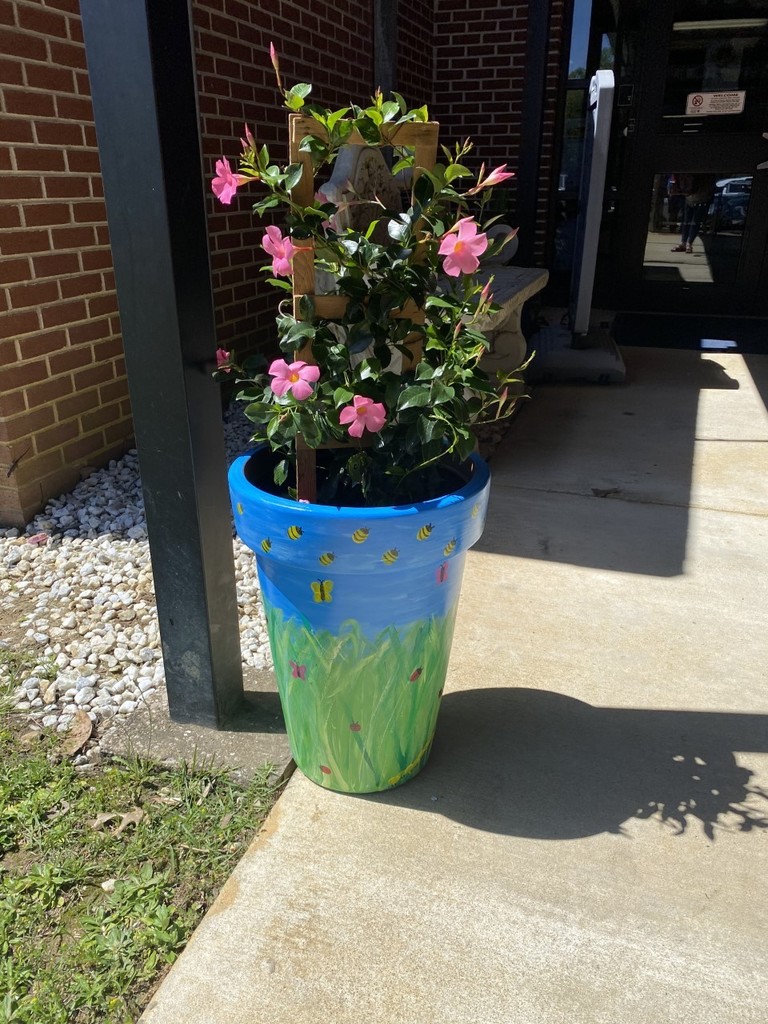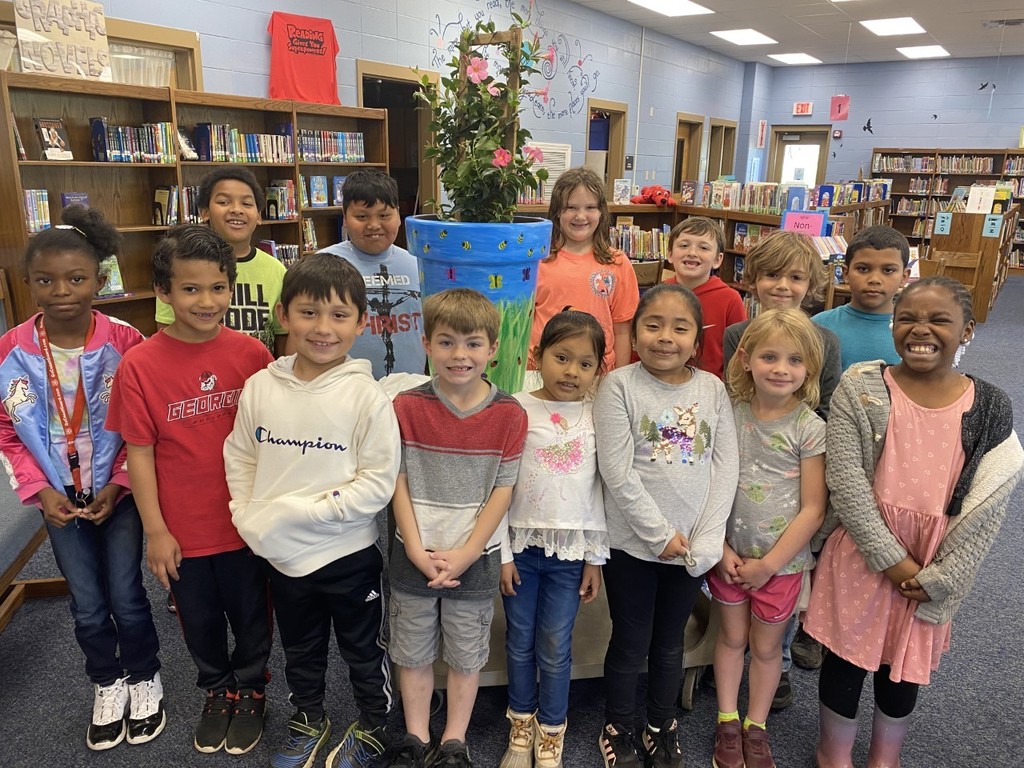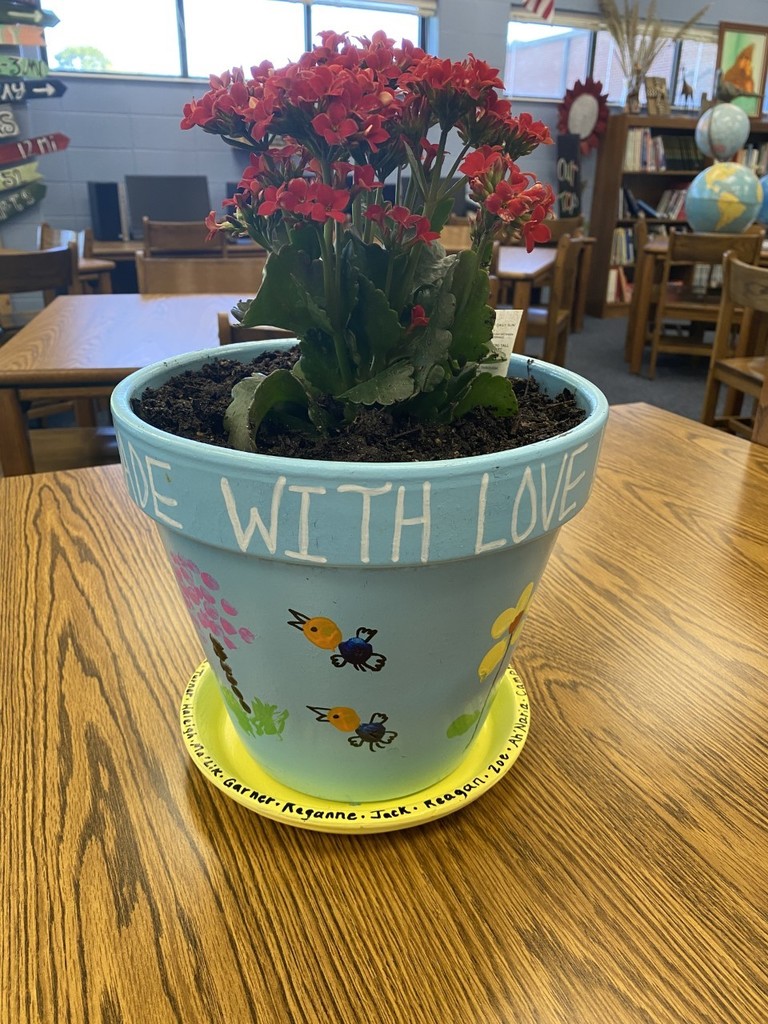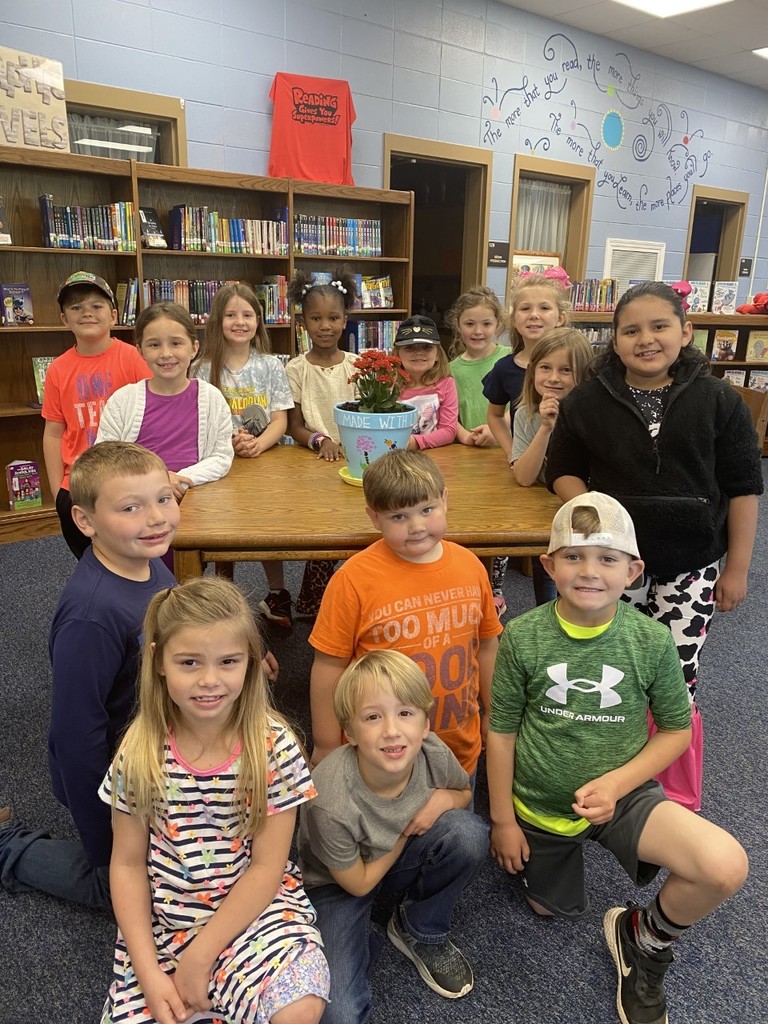 There are two remaining days for the spring book fair. Students have been shopping for themselves while earning points for their homeroom in our school wide Reading March Madness competition. You can send money with your student or go online and put money in an ewallet for students to use as they shop. The final day for book fair purchases is Friday, March 4!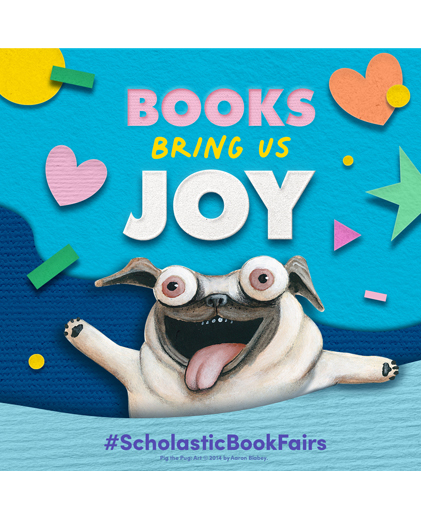 Congratulations to the Shiver representatives for each grade level in the GA Young Authors writing competition. A special shout out to the three students who won at the county level.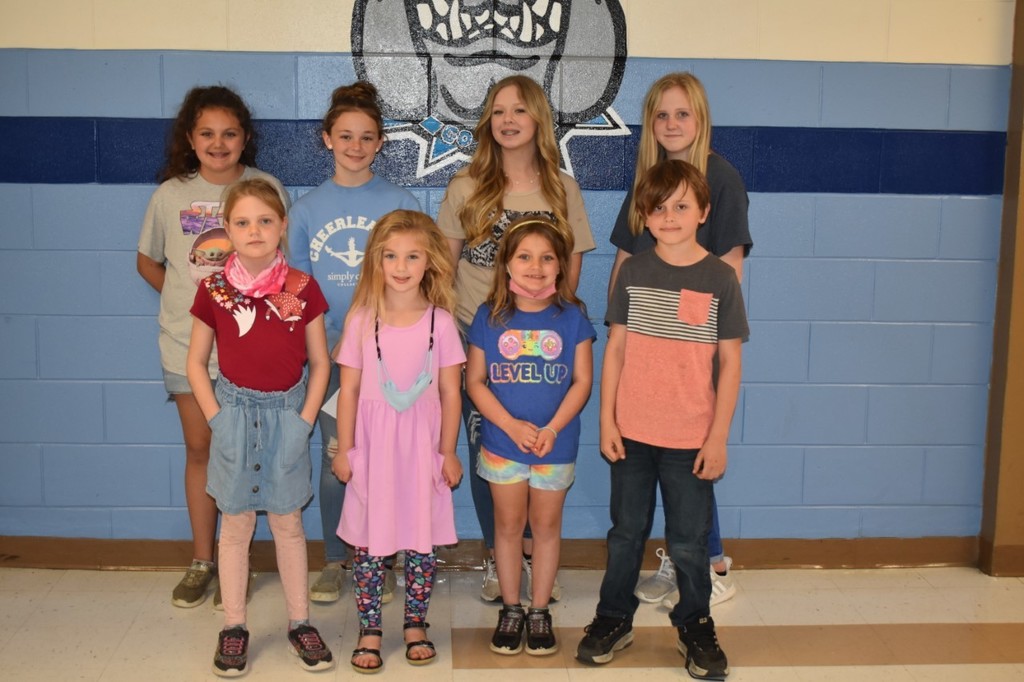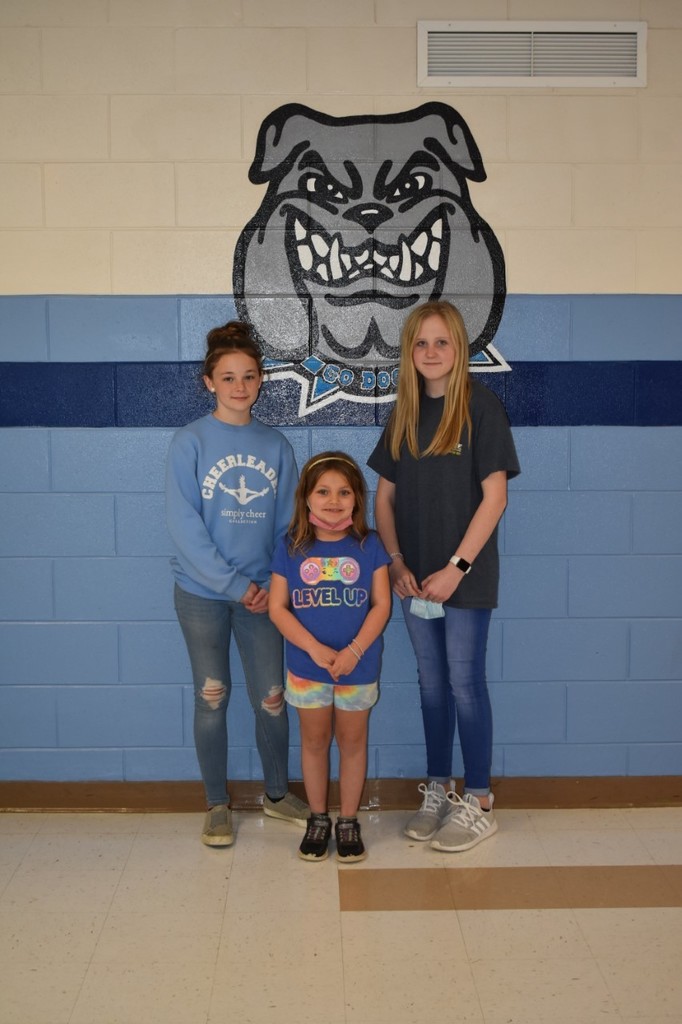 The spring book fair is coming to Shiver next week, Feb. 28 - March 4th! We love turning the library into our own personal book store. Flyers will be coming home soon but you can preview all things Shiver book fair by going to our personalized website at
https://www.scholastic.com/bf/shiverelementaryschool
The book fair will be kicking off our Reading March Madness, where we focus all month on the fun of READING!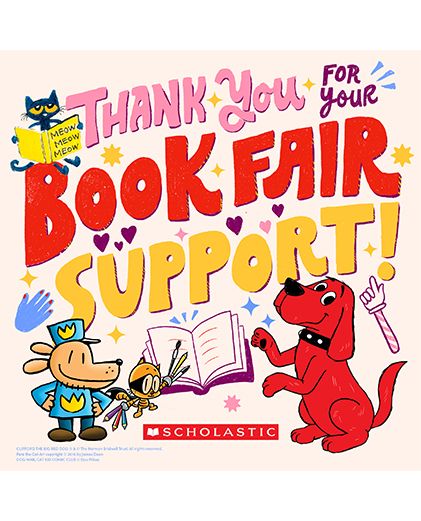 On Monday, March 7, 2022 at 6:00 p.m. we will have a PTO/BAND/TITLE 1 Technology Tips Event. Please make plans to attend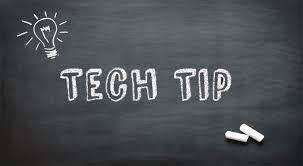 Reminder Parents, All t-shirt orders for Read Across America are due Tuesday, February 15th!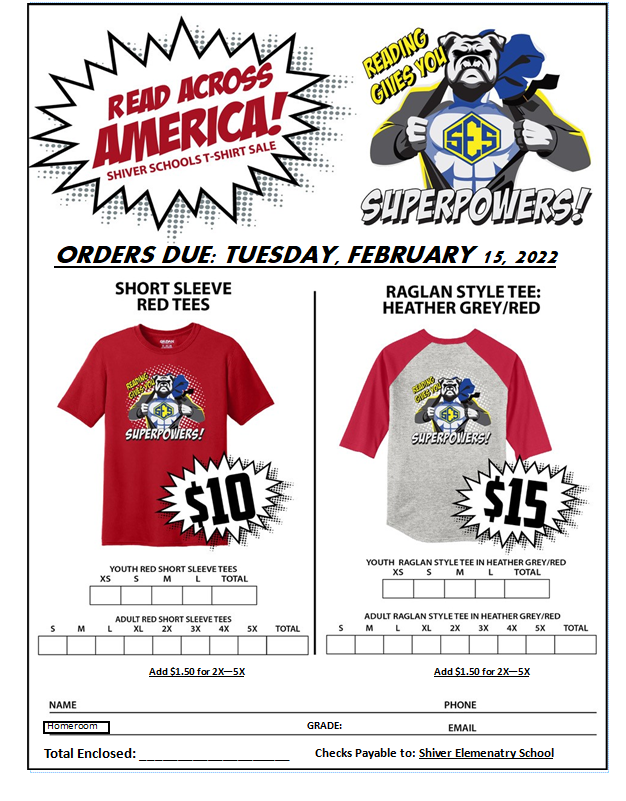 What is the Law?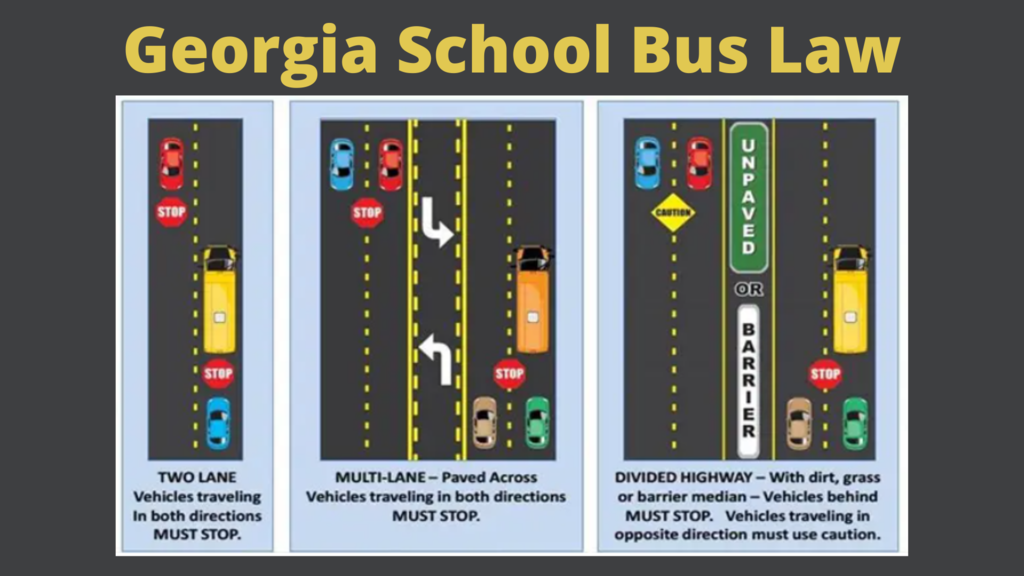 Shiver School is selling Read Across America shirts. Order forms went home last week and shirts will be on sale until Tuesday, February 15. All students and staff will be encouraged to all wear their shirts on Wednesday, March 2!
Welcome to the Kindergarten Christmas Tree Farm!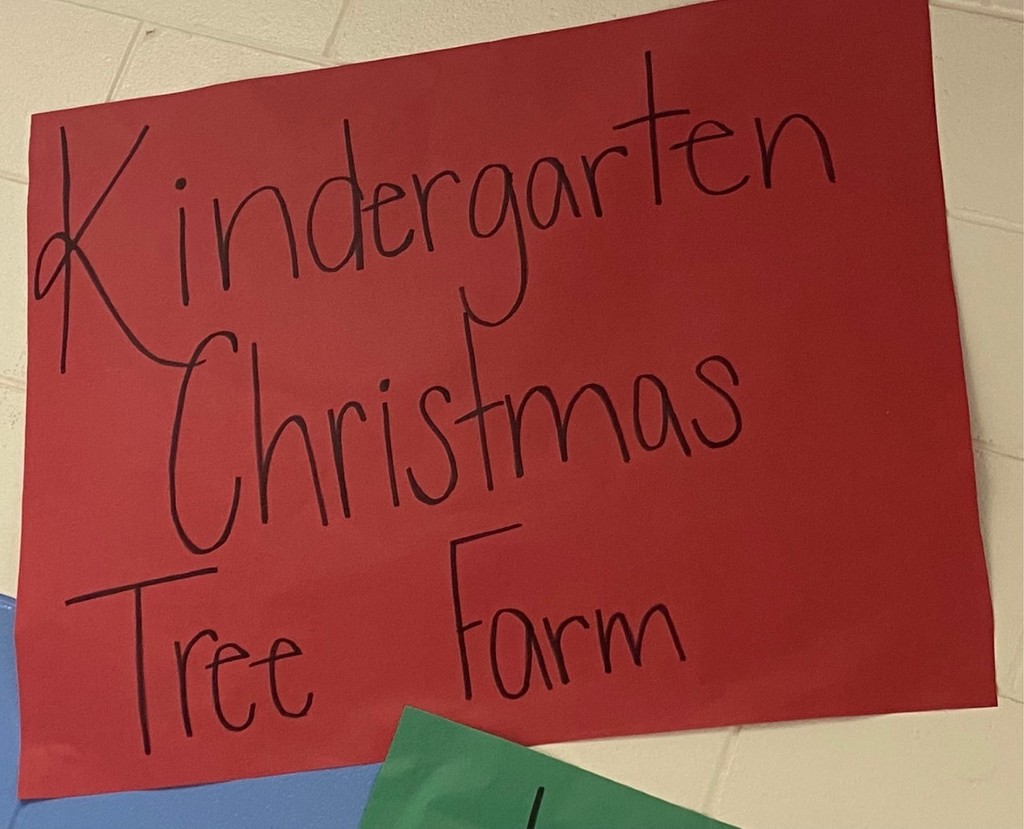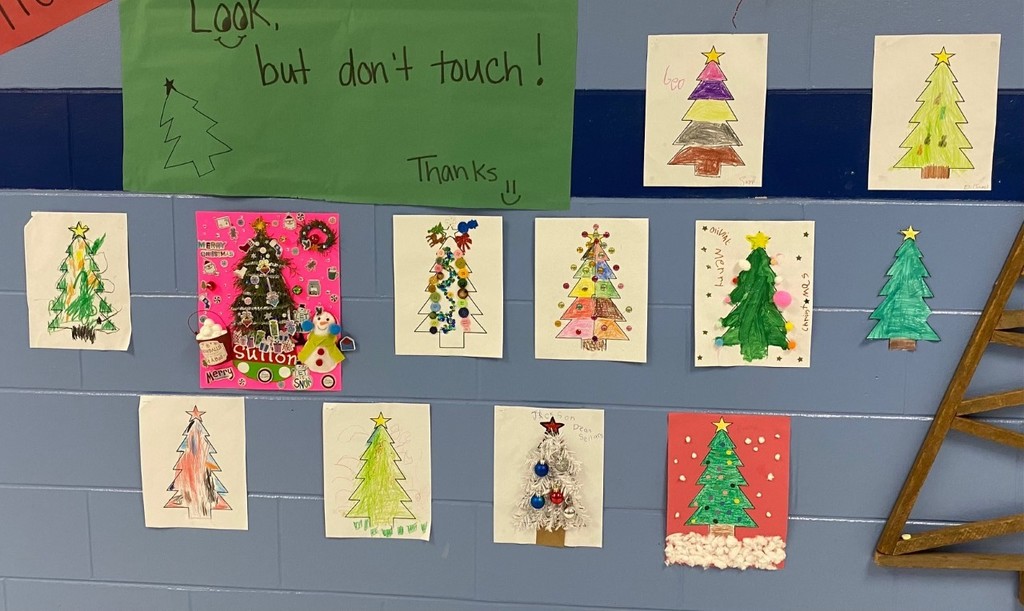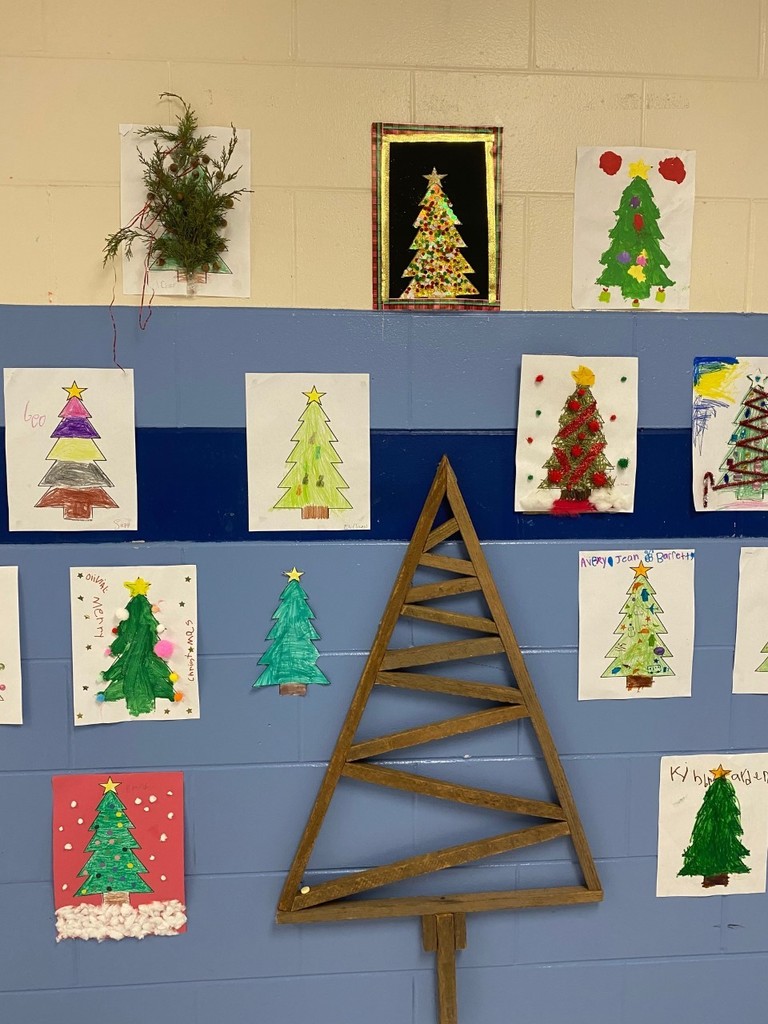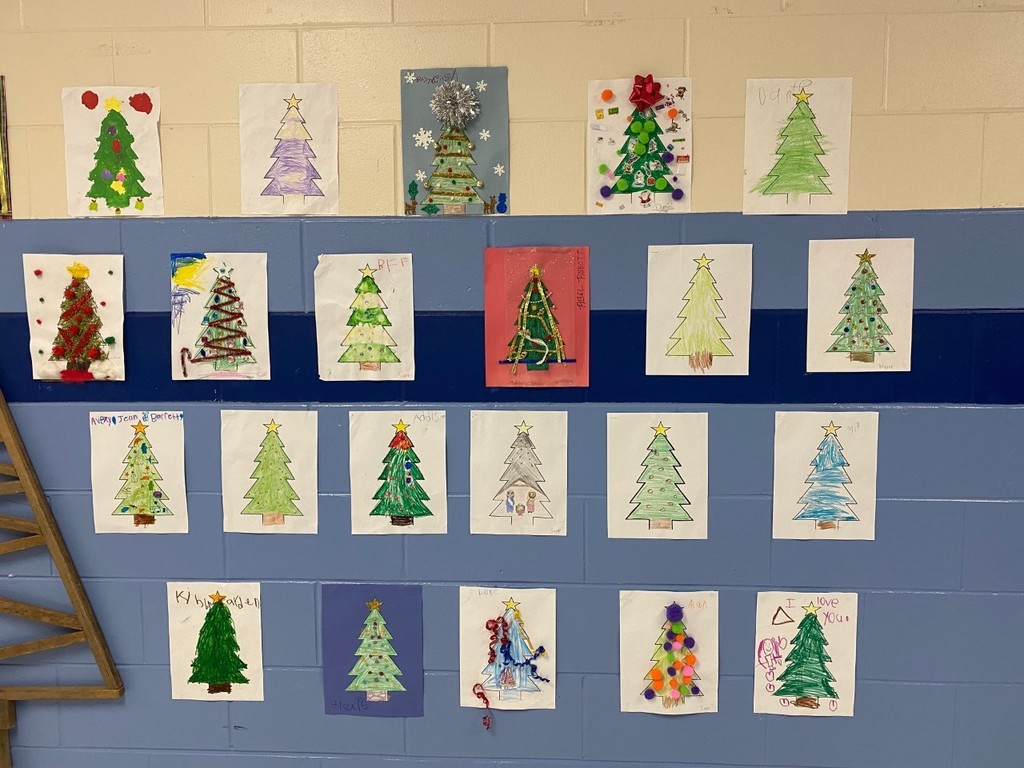 On Tuesday, December 14th students of Shiver School will have the opportunity to shop for books. Each hardback book will only be $5.00!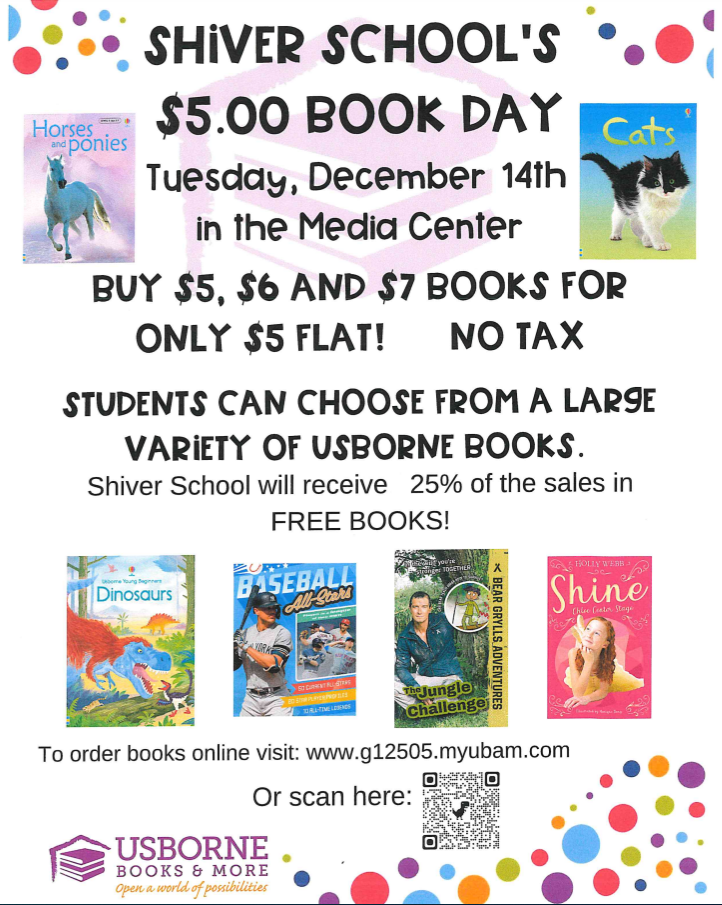 Join us Tuesday, Dec. 7th at 6:00 p.m. at the CHS Auditorium.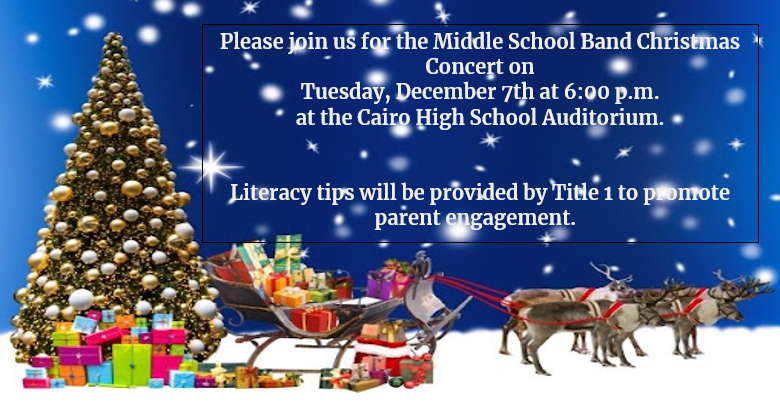 Shiver School's Title I Parent Engagement Team has provided a handout to share information with parents on two amazing programs that reward our students for positive behavior and encourage positive character development. Be on the lookout for a handout titled "The Shiver Way" by the end of the week!
The Grady County Schools District Parent Engagement Plan is located on the district website and is available upon request.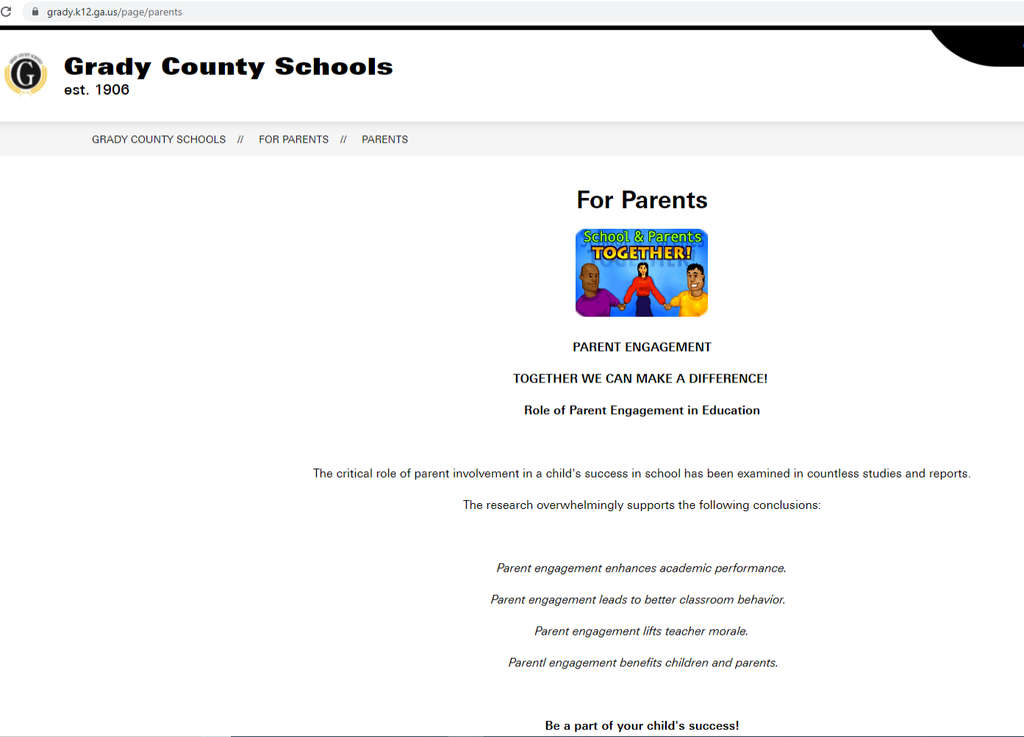 #GETGRADYREADING