The Scholastic Book Fair is coming to Shiver School next week, October 4 - 8, 2021. Students will receive more information this week!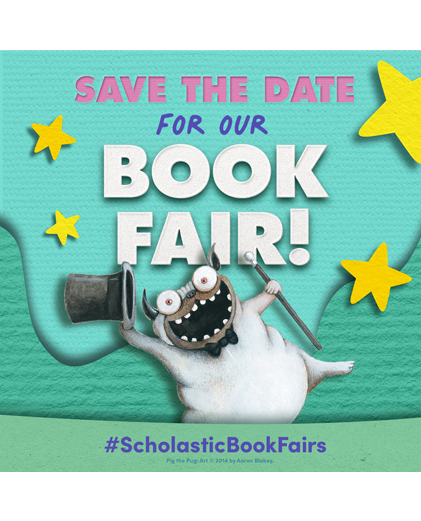 Midterm Progress Reports went home with students today. Your child may not have many grades due to diagnostic testing that we have been doing. They will have IReady reading and math diagnostic results and a letter about tutoring. 4th through 8th grade students will have their Milestone reports.

Our very important fundraiser kicks off soon! Be on the lookout for our Charleston Wrap fundraising info coming soon and get ready to start checking off your holiday gift list! You're going to LOVE what you see, and your support will help us reach our fundraising goal! #charlestonwrap #fundraiser #comingsoon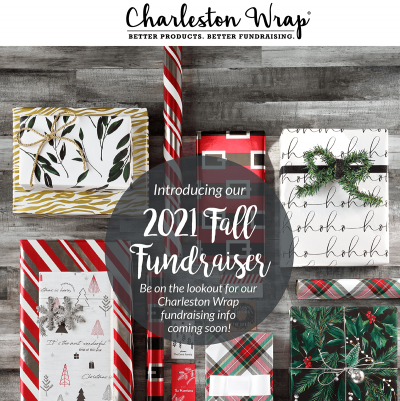 #getgradyreading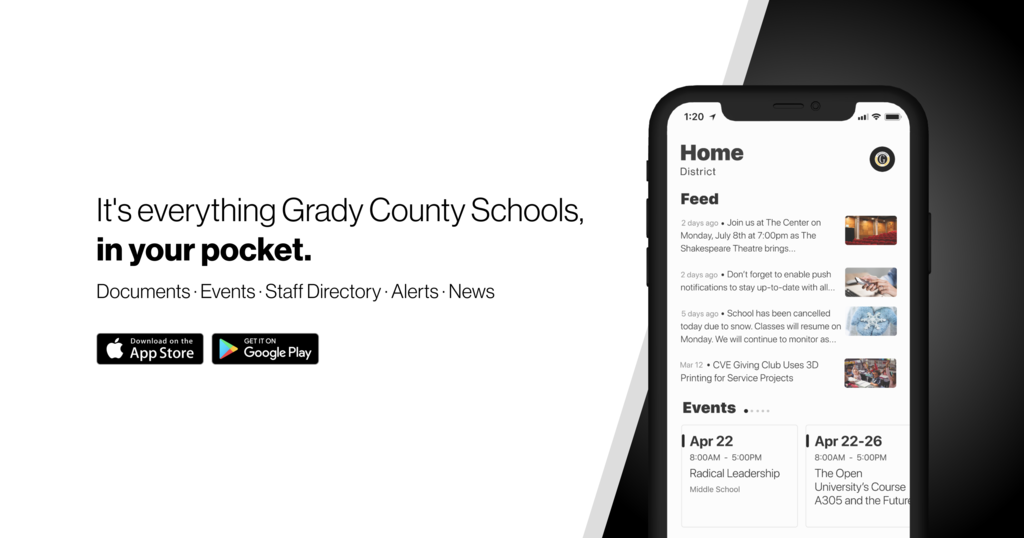 Parents: The Shiver School Parent and Family Engagement Plan and School-Parent Compact were sent home with your child on the first day of school. Please take time to read both. Shiver School VALUES YOU!!!

Morning Drop Off: Pre K parents will take your child to the side auditorium doors. PreK will gather in the auditorium. Kindergarten: Take your child to the covered drop off area. The Kindergarten teachers will be there. 1st - 8th grade students should be dropped off in the vehicle drop off area. There will be teacher assistants there to take the younger kids to their homerooms. Reminder: No parents will be allowed inside the school.

OPEN HOUSE New Students to Shiver School August 31 from 4 to 6 p.m. Homeroom teachers will be calling returning students to let them know their teacher.

#getgradyreading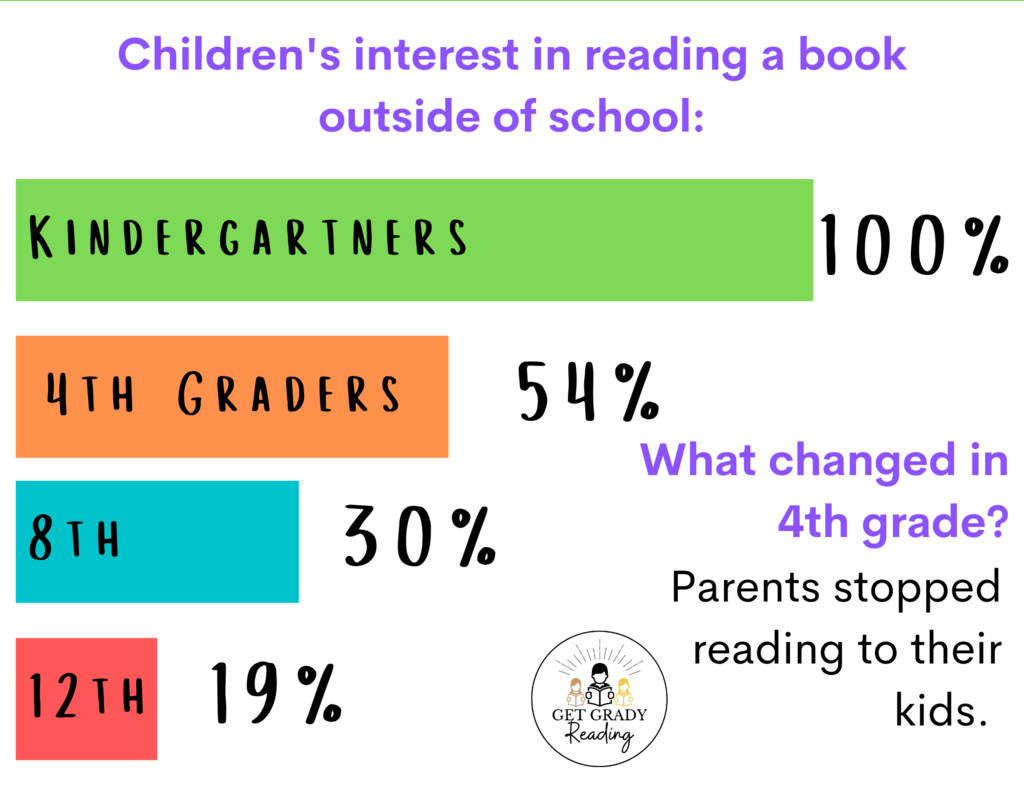 2021 Grady County Drive-Thru Back-2-School Blitz will be held at CHS on Syrupmaker Drive on August 21, 2021 from 9:00 am - 11:00 am. One backpack with school supplies will be issued per student/parent. Child must be present to receive school supplies.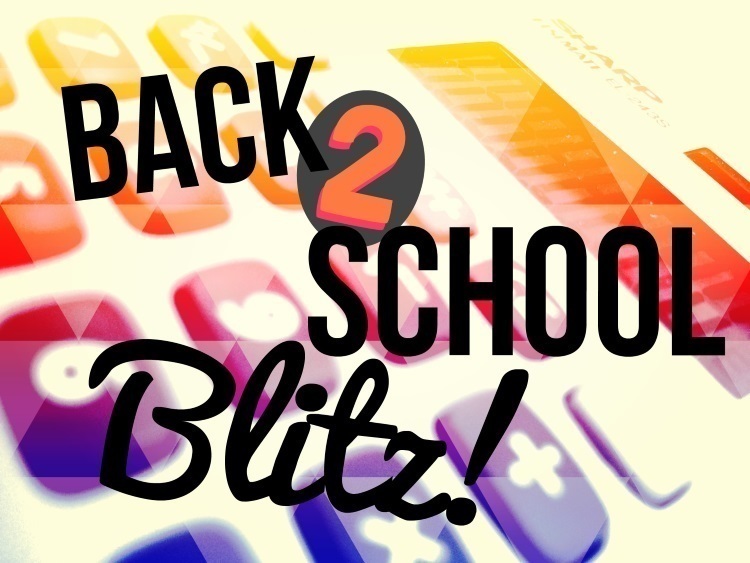 #GetGradyReading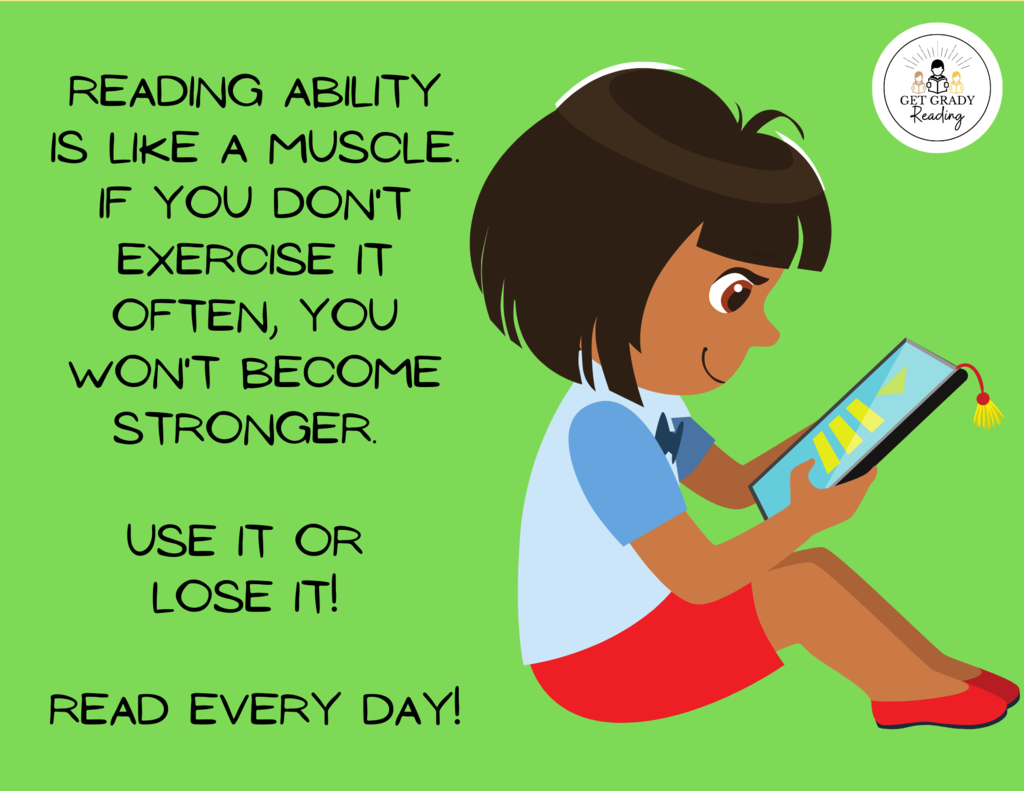 Did you know Grady County Schools is developing a mobile app? You can find it on the Google Play Store and Apple App Store!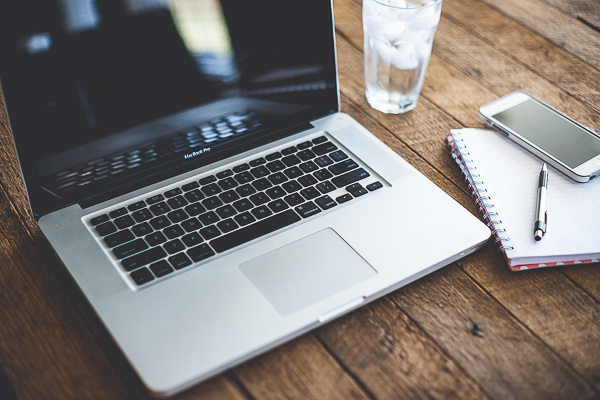 Welcome to Grady County Schools